Alumni Network: The Next Step to Success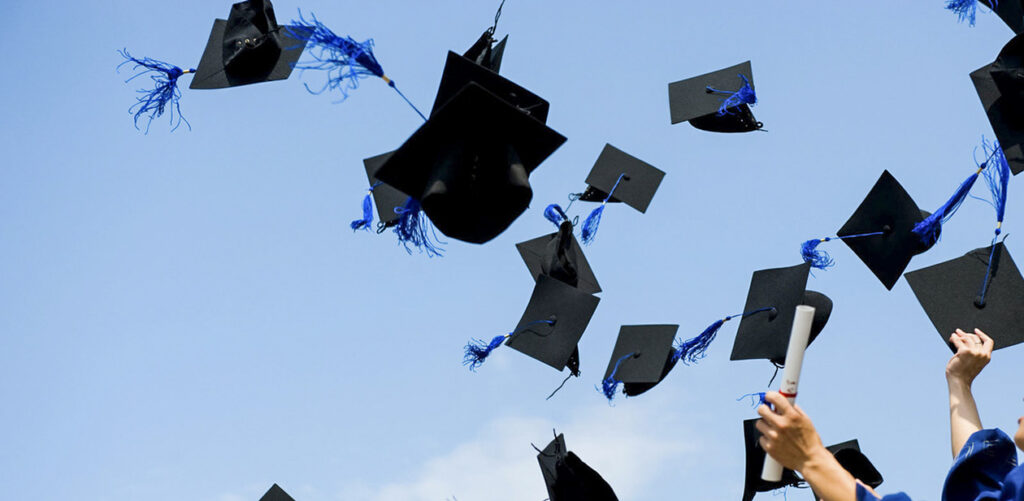 As we prepare our Scholars for future success, CORE recognizes that high school graduation is not the finish line. Our Alumni Network is dedicated to providing ongoing support and guidance throughout the four years following graduation, as our Scholars transition into higher learning, technical training, and the workforce. Here are some updates on the successes and progress of our CORE Alumni Network:
Currently, 74% of our Alumni Network members are actively pursuing higher education.
We have 43 Alumni Members enrolled with education institutions including:
Nevada State College 
UNR 
UNLV 
CSN 
Southern New Hampshire University
Dixie State 
San Diego 
Mesa Community College
There are also Alumni Members who have chosen professional preparation programs 
such as Real Estate licensure, Cosmetology licensure, and Phlebotomy licensure. CORE is committed to supporting the success of our Scholars in whatever field interests them.