CORE Welcomes Two New Board Members to Our Board of Trustees
With an unwavering commitment to empower, enrich and educate underserved children to lead choice-filled lives, non-profit CORE welcomes two new members to serve the organization on the CORE 2021 Board of Trustees: Jessica Battaglia, Vice President of Human Resources, Switch; and Bo Bernhard, Associate Vice President of Economic Development, UNLV.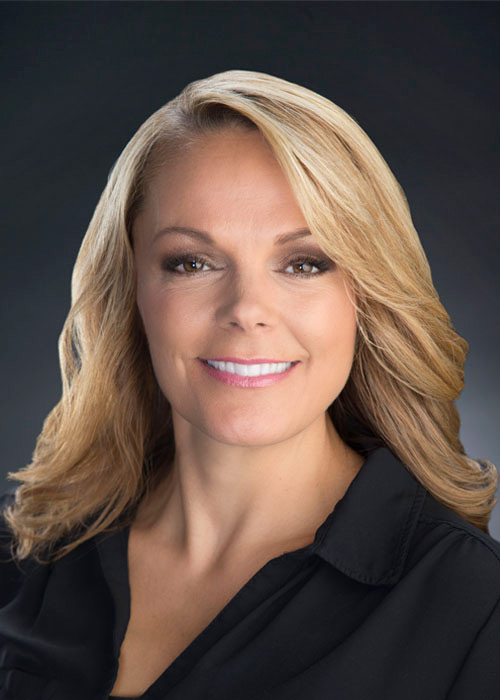 As VP of Human Resources for Switch, Jessica is responsible for developing and implementing overall HR strategy to meet business needs through managing Switch's most valuable resources: the team of employees. With more than two decades of experience in the industry, Jessica is skillfully people-focused and forward-thinking. She has a deep-rooted history with CORE previously providing support to various fundraising activities and is now excited to contribute to the ongoing success of the program more directly.
"Understanding the impact of CORE and its multi-generational approach fills me with warmth and joy," said Jessica. "I look forward to contributing to CORE and helping to give the scholars and their families the resources, relationships and guidance they need to continue becoming the best version of themselves."
A fifth-generation Las Vegan, Bo Bernhard comes from a family of teachers and a passion for education in his blood. After earning undergraduate degrees in sociology and psychology at Harvard University, he returned to UNLV to earn his Ph.D. and currently serves at the University as the Associate VP of Economic Development. His introduction to CORE started at UNLV with his involvement in the hospitality and tourism executive development program that served as the model for The Young Executive Scholars (YES) Program. The YES Program is currently headed into its 5th year, with CORE Scholars and high school students from throughout the Las Vegas Valley joining to take part and earn college credit in this first-of-its-kind summer program that connects local students with hospitality industry leaders.
"I was so deeply impressed by the intellect and drive of the CORE scholars who participated in YES that I was immediately hooked on the program," said Bo. "The student scholars are so sharp and inquisitive, and I am looking forward to helping further guide them not only academically but beyond that. They need to see that there are many pathways to success."