CORE Workshops: Our New Virtual Learning Format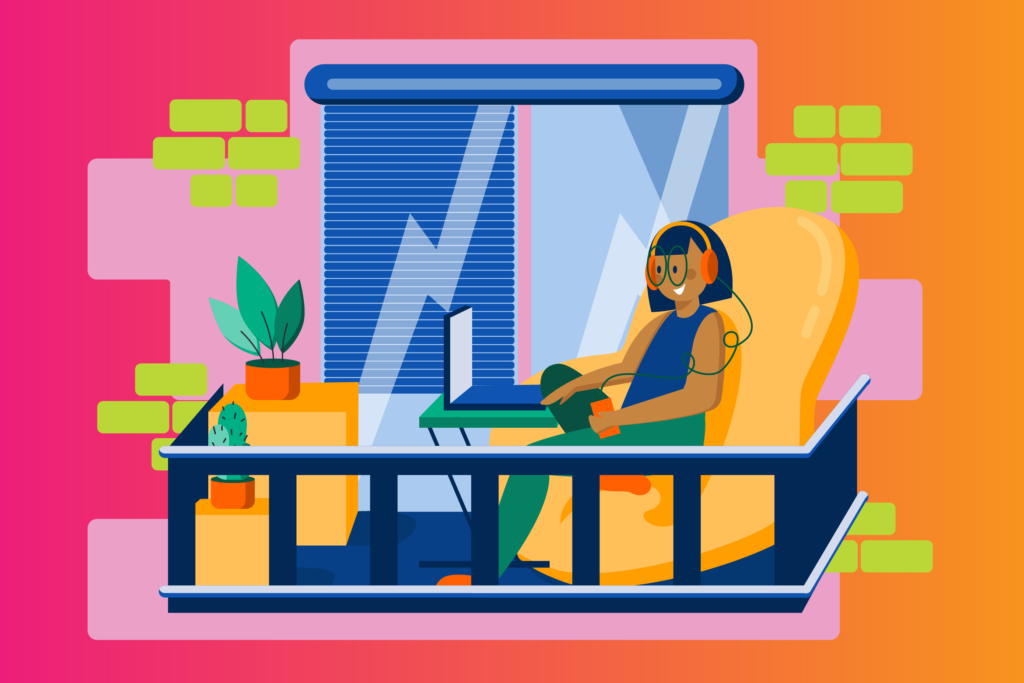 Distance learning has been a necessity in this time of social distancing, yet many organizations have found that it has been difficult to sustain engagement. Oftentimes programs simply replicate what has worked in-person to online platforms with the intention of seamless continuity and have been met with decreased engagement from young audiences. "They're not connecting in-person and that is a big issue," reflected our Scholar Advisor, Ana Avalos Garcia. "They're stressed. Zoom Fatigue is real."
CORE is rising to the occasion to bring Scholars new experiences and engage them in what they're passionate about. Our new format, spearheaded by Ana, allows us to meet Scholars in their reality and provide meaningful engagement that takes into account the challenges faced in the new normal.
Our enhanced, virtual programming provides Scholars with the opportunity to select from a series of experiential, enrichment workshops that incorporate project-based learning and community discussion; a game-changing break from the endless stream of virtual lectures required in academics. Scholars engage and learn with facilitators a range of new skills while absorbing key elements of CORE's foundational Character Education Playbook. The light-hearted sessions titled Becoming Plant Parents, Let's Cook, and Story and Fiction in Film embed key lessons on Grit, Curiosity, Kindness, Purpose, and Emotional Intelligence. 
Each small group session lasts six weeks with the opportunity for Scholars to select a new project at completion, a contrast to our previous semester-long approach. "Six weeks gives them enough time to connect with others, really learn the skills, and build into a community. It gives them novelty. There's always something new coming up and still drives the opportunity to ask them the question of 'Where do I want to spend my time?'" Ana states. 
The new format has kicked off with the start of the 2021 semester with phenomenal success. We are excited to continue to empower our CORE community.