Five CORE Scholars are Learning About the Hospitality Industry and Earning College Credit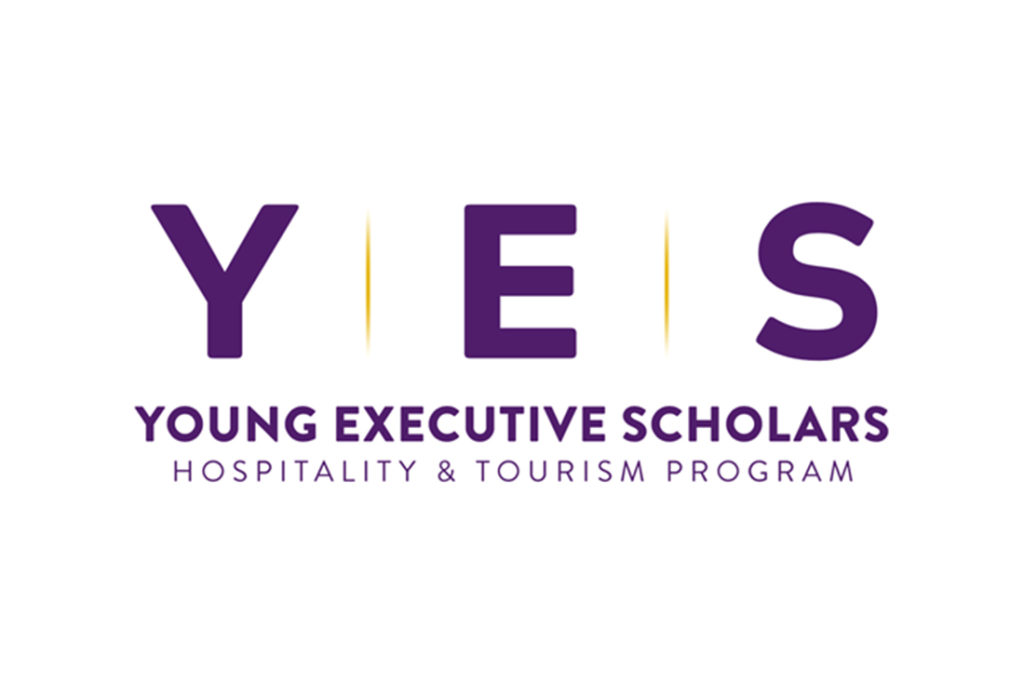 Originally introduced three years ago as a program that united the project-based mentoring of CORE with the gaming-hospitality expertise of UNLV International Gaming Institute (IGI), the Young Executive Scholars (YES) program is once again underway. While the Covid-19 global pandemic has changed the format of the unique program, the collaboration has continued via virtual learning and this year participants have the opportunity to earn three hospitality college credits. This year, five CORE Scholars are joining other Las Vegas valley students in taking the one-of-a-kind class.
YES.edu, the YES online course, is a six-week, college-level course that includes weekly speaker videos featuring some of the industry's top leaders and gaming professionals including high-level executives from Wynn Resorts, MGM, Caesars Entertainment, GameCo, IGT and William Hill.  Students participate in a variety of interactive group activities and individual assignments.
Broken up into three teams, the students are ultimately working towards creating the next world-class casino resort for Downtown Las Vegas. Their challenge is to work with their teammates to build a website for their proposed integrated resort. As a final project, each team must showcase their resort concept and newly created website in a virtual presentation for a panel of judges.
During the course, the students are learning about all facets of an industry that is so vital to their hometown. With overall goals of introducing the students  to the "integrated resort" industry, discovering the managerial and executive level career opportunities available in this industry, gaining insight into the online college experience at UNLV, and developing fundamental team-building, business, and leadership skills, participation in the YES course is aimed to enable students to excel in the classroom today and in the workplace tomorrow. 
Broken into five modules, the coursework includes lessons in all relevant aspects including; the history of and sociological roots of Las Vegas' integrated resort industry, resort amenities such as food & beverage, retail, MICE, spa and entertainment, the importance of theme, marketing, branding and communications, resort architecture and design, financial strategy, corporate social responsibility, and government relations.
"While the YES program is always a rigorous college-level experience, this year takes it to another level as it is an accredited UNLV class. Scholars are learning everything from critical thinking to academic research to how to navigate the digital college environment," said Shekinah Hoffman, Special Project Coordinator and YES Founder, UNLV International Gaming Institute. "We hope the Scholars walk away with a fresh outlook on their hometown industry, but also with the skills to make a successful transition to university learning."