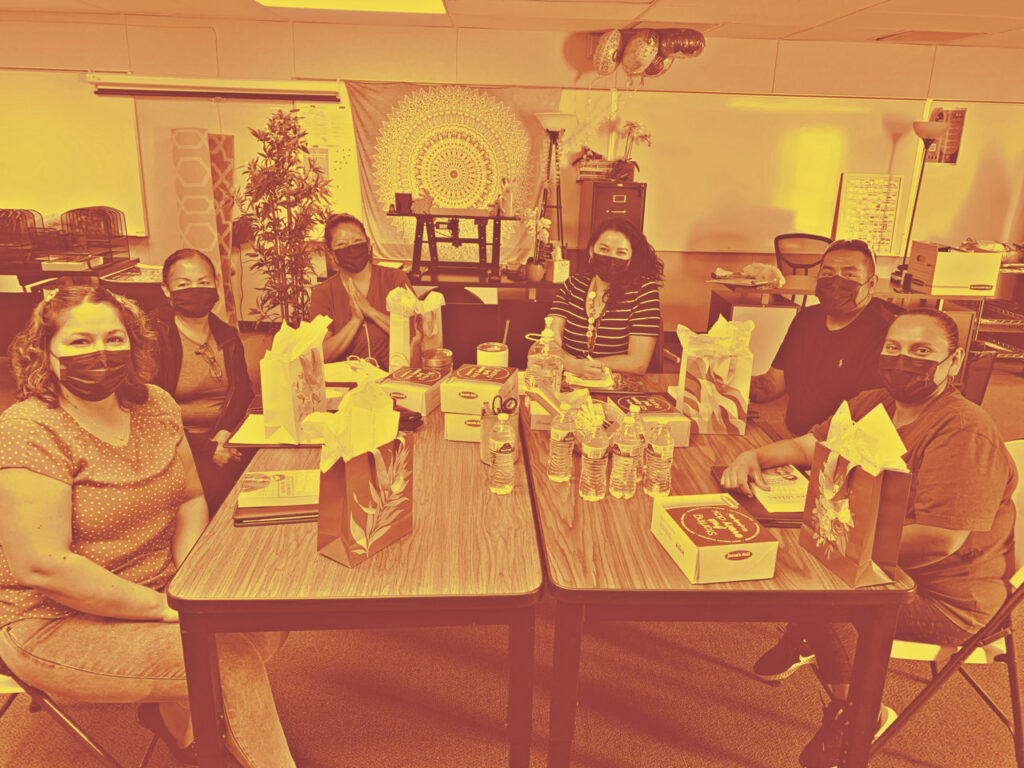 In April of 2021, CORE was officially recognized as a Network Partner Organization of Ascend at The Aspen Institute (making us only the second organization in NV to receive such a distinction!) The Ascend Network is a national group of policymakers, practitioners, philanthropic leaders, and researchers advancing two-generational approaches for whole-family outcomes. Through our access to this network, the information, resources, and knowledge of cutting-edge 2-Gen programs from throughout the nation are informing the development and implementation of a Parent Academy that works for our community.
 "This meaningful partnership gives us access to the wealth of credible resources and thought-leaders in the 2-Gen space, which is great news for our Scholars and families! This approach further extends the idea of wrap-around services to take a thoughtful approach to providing families with inclusive support that meets their specific and demonstrated needs."                                               
           – Celinda Dominguez, Social Work and  2-Gen Manager
Community Partners are vital to providing our parents with an infrastructure for success that helps each of them meet their individual goals and get where they want to go. We are proud to partner with:
Affordable Computer Training (ACT): helping our parents to be engaged with essential skills such as PC Basics, Microsoft Programs, Social Media Training, and Quickbooks.
AD Knowledge Guy Center: serving as an important hub of connectivity that can host Parent Advisory Board meetings within our community.
Opportunity 180: working with our Parent Advisory Board to present our parents with information and training around advocacy opportunities.
Prevent Child Abuse of SNV & Signs of Hope: partnered to present an info session on recognizing, preventing, and reporting child abuse to our parents and others at our school site.
We are currently working on building partnerships with a wide variety of organizations to meet the diverse needs of our community of parents. If you're interested in learning more about partnering to support our Parent Academy reach out to Celinda Dominguez at celinda@corewecan.org