Richard Johnson Promoted as Alumni Coordinator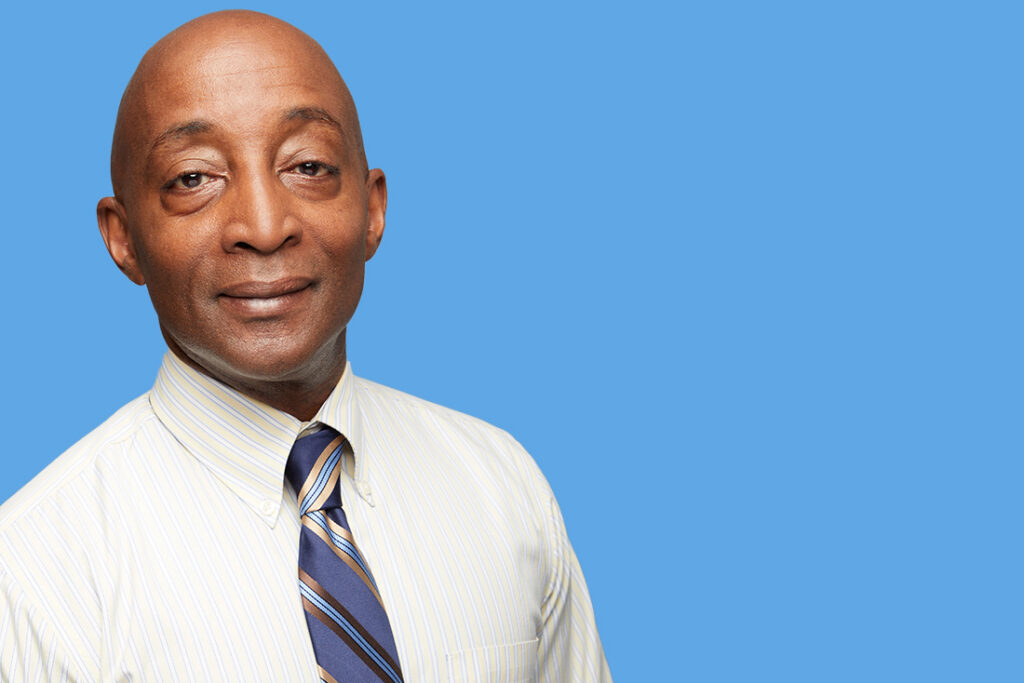 If you've ever interacted with Richard Johnson, then you have immediately seen that he is passionate and dedicated when it comes to the mission of CORE. A familiar face who has been with us for more than two years both as a driver and as the official photographer, Richard has recently been named the new Alumni Coordinator. Richard's new position is great news for the nearly 60 CORE alumni who will benefit from his wisdom, experience, and resourcefulness.
A native New Yorker who was born in Brooklyn and raised in the Bronx, Richard has a track record of long-term success in a variety of roles. A proud veteran, Richard served 20 years in the U.S. Air Force before calling Las Vegas home where he then worked for another 17 years with the Southern Nevada Health District.
While he originally joined CORE as a driver, Richard's passion for photography soon led to him becoming our much-needed official photographer as well. His images can be seen throughout CORE's social platforms and this website. 
In his new role, Richard will not only stay connected with each of the inaugural CORE Alumni individually but will also aid in keeping them connected with each other. Additionally, Richard will share relevant resources with the Alumni to help ensure that each is on the best path towards success in college, work, and life.