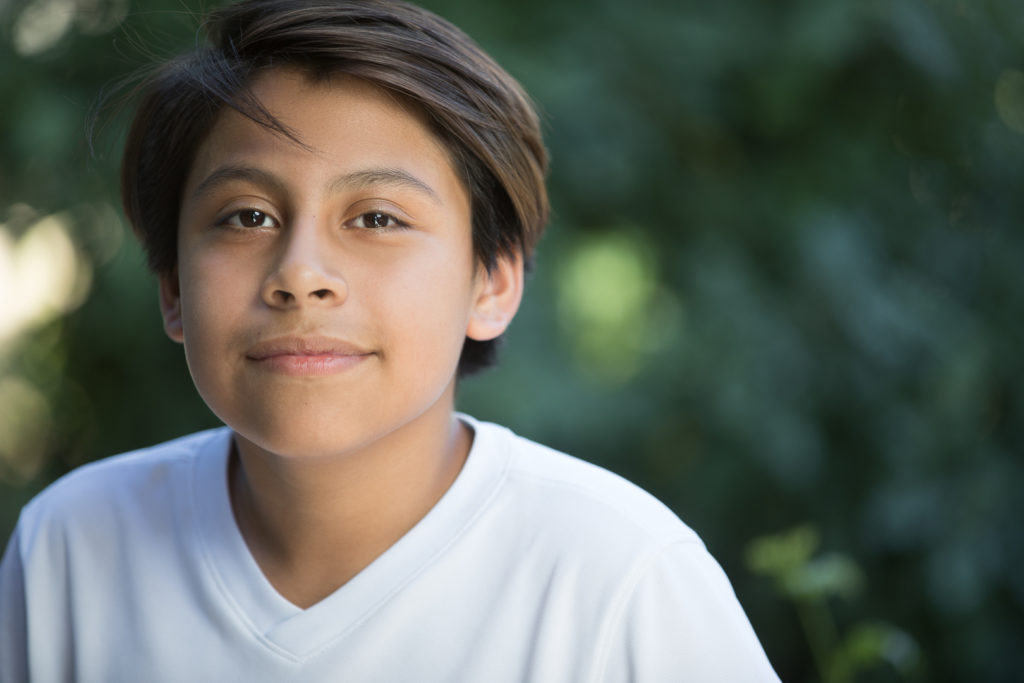 Meet Alexander
What are the three things you can't live without?
Three things that I can't live without are my family, friends, and music. My family and friends are important because they keep me grounded and help me learn from my mistakes. I don't know what I would do without them. Music is important to me because it keeps me calm and allows me to express myself. 
The best part about being involved with Core is….?
For me, the best part of being in Core is making new friends and helping others. I think it's important to give back to your community because it makes the community a better place to live. Spreading kindness and helping others makes me feel better about myself and helps me to grow. I can also always get help with tutoring if I need it. 
Dream: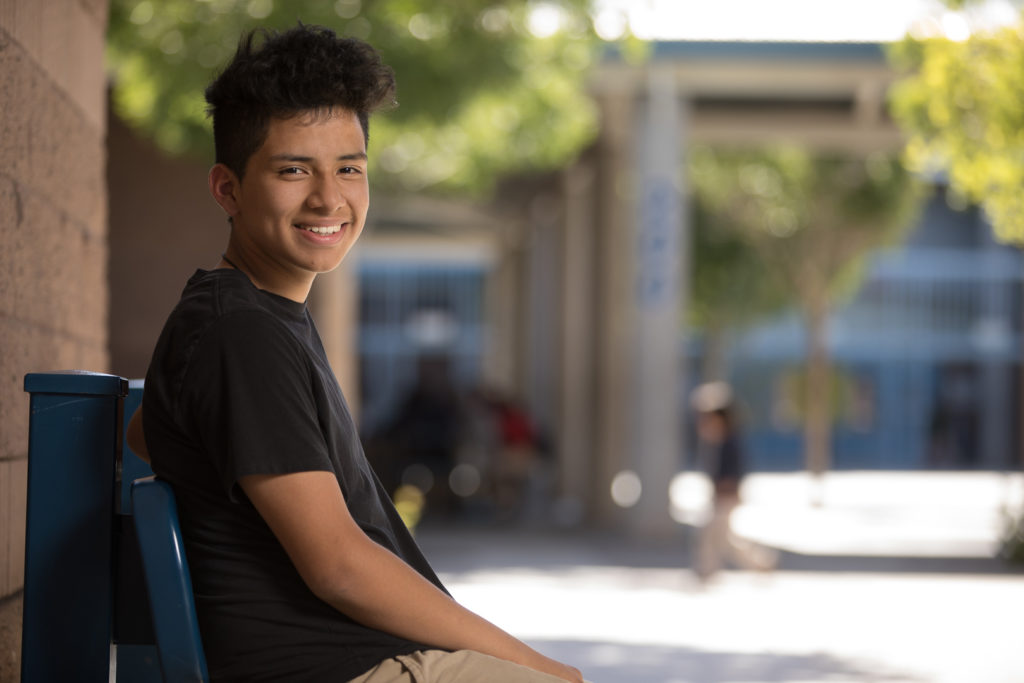 Meet Angel
What lesson have you learned the hard way?
One of the things I've learned the hard way is to not be so materialistic. I used to think that having new things like the newest phone or a pair of shoes would make me happy. Over time I've learned that those things don't last. What is more important to me now is having experiences and creating memories. Those things are important because of the people around me, my family and friends.
What is something you do well?
Something I do well is working towards the things I want. I'm dedicated to putting in the effort to achieve the things that are important to me. I'm interested in being an entrepreneur and I know it's going to take multiple steps to get there. If I want to go to college I need to get good grades. If I want a car, I have to work for it. Making money so that I can take care of my parents and improve my life and my family's lives is important to me.
Dream: