What is the 2-Gen Approach?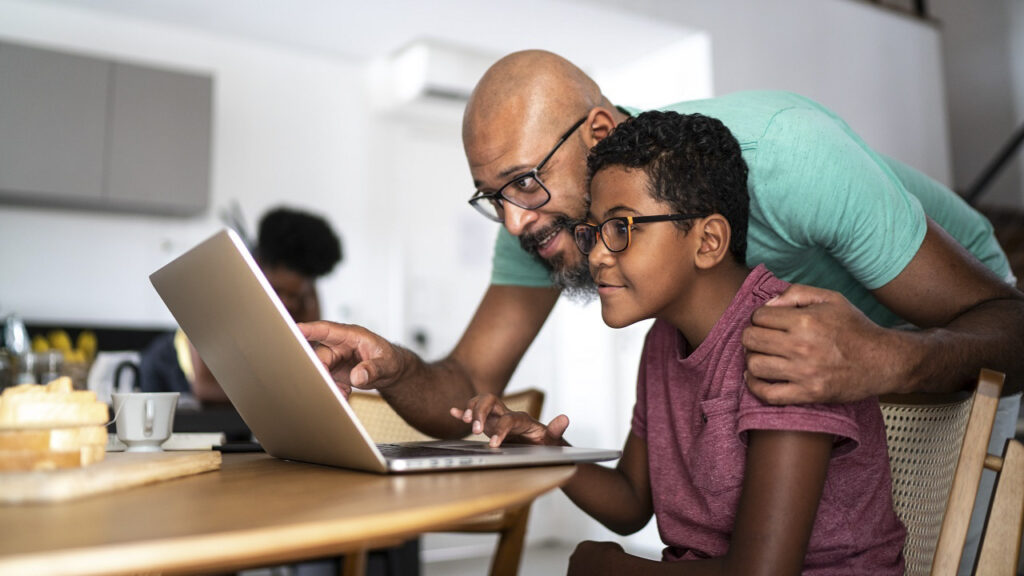 CORE has long recognized that the success and well-being of children is intrinsically linked to the success and well-being of their overall household. This philosophy has informed our 2-Gen approach as an organization, and in 2021 we've centered our work on the success of parents like never before with CORE's Parent Academy.
In our first year of Parent Academy, the parents of our Scholars have direct access to a dedicated social work case manager, learning opportunities to grow both career and life skills, and leadership opportunities that center their voices in the planning process of our CORE Community. This fall our first cohort of Parent Academy participants started charting their own personal pathways to success:
16 parents started their journey through a needs assessment and intake meeting with one of our Social Emotional Champions, leading to an individualized Parent Success Plan that focuses on their top three goals along with expected challenges and supports to keep them on track.
5 parents formed our very first Parent Advisory Board, also known as: "Parents, Powered by CORE." Through a series of monthly meetings these parents are connecting, sharing their voices, and providing expertise as parents that center their viewpoints and needs throughout our CORE Community.
13 parents took advantage of PC Basics courses to improve their technological skills and become more comfortable navigating a computer.
Each individualized Parent Success Plan led to a different set of tailored resources including referrals to mental health facilities, English Language Learner (ELL) classes, job search and certification supports, and most importantly encouragement and guidance in making a plan to tap into goals and dreams that they've had stored away for 20+ years.