CORE empowers student & family success through enrichment & education.
Find out how.
Are you aStudent or Parent?
Are you aTeacher or Administrator?
Do you want toSupport or Donate?
CORE is designed to help students and their families reach their full potential, so they can lead choice-filled lives. CORE works with schools, families, community partners, and of course, with students, to support each Scholar's path in life.
CORE is whatever our Scholars and their families need us to be, in order to help them succeed.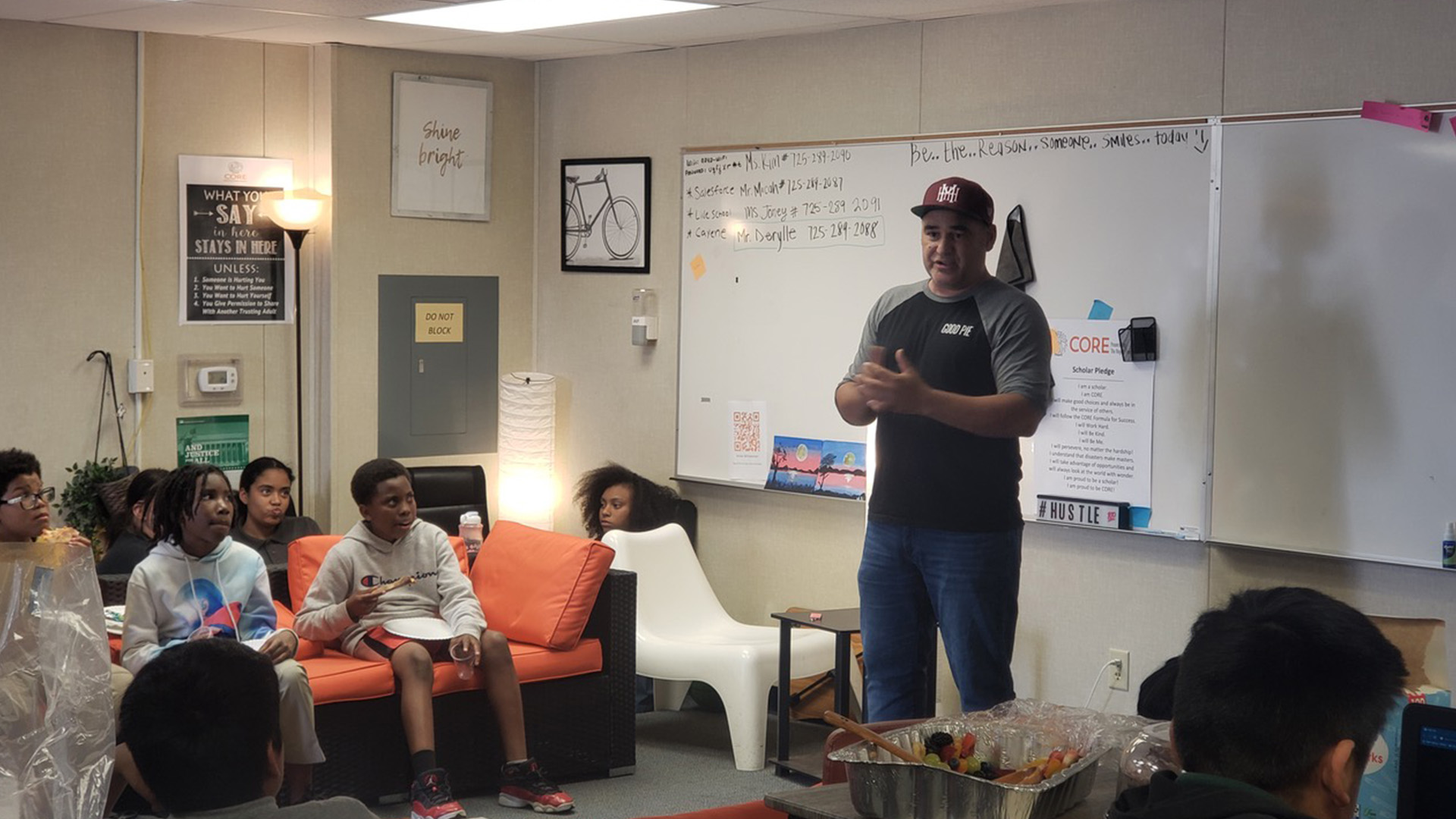 Career We Can
The COVID-19 pandemic forced us to halt in-person Career We Can job explorations for Scholars. We made do with virtual ones, but we are excited
Read More »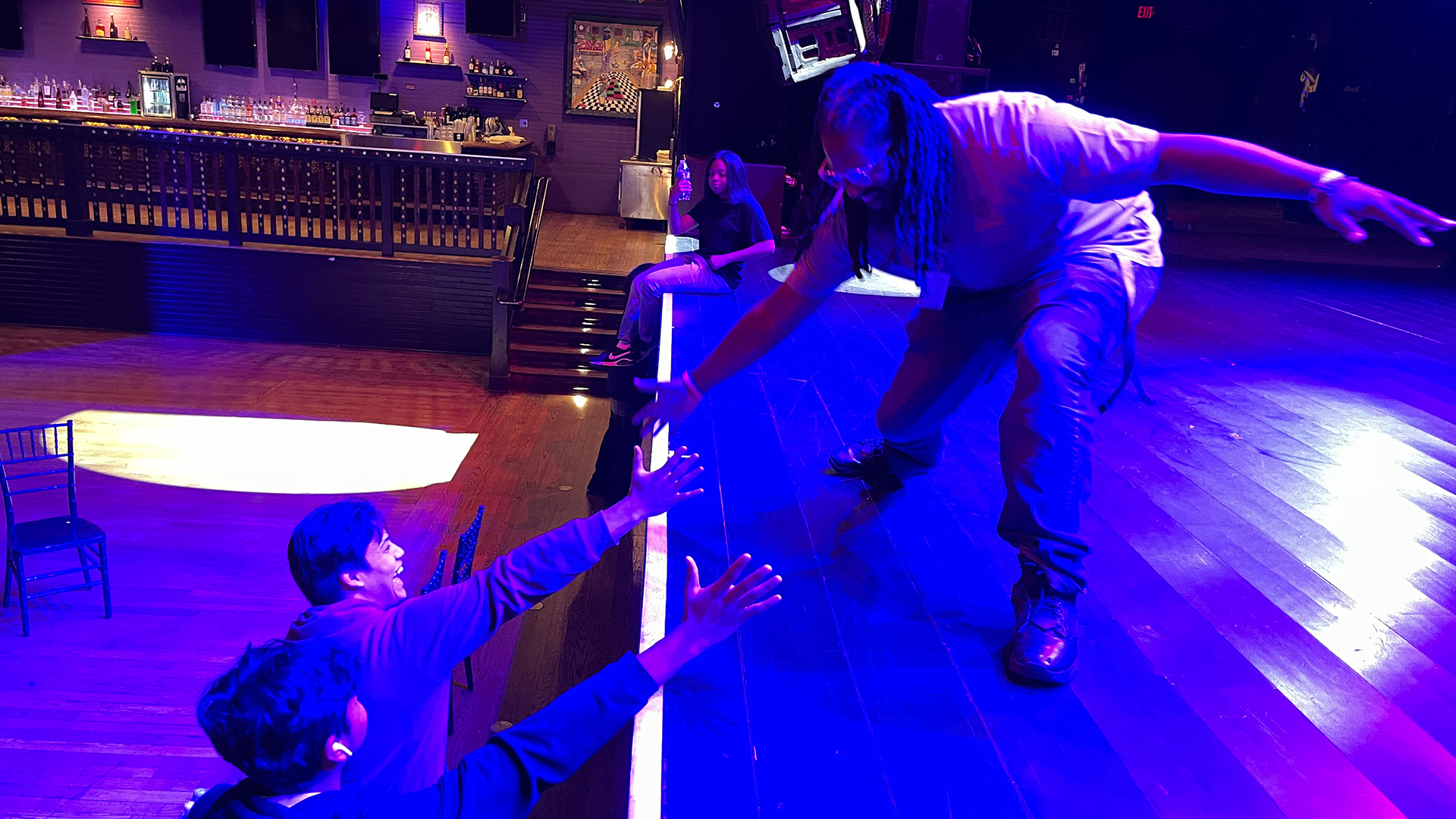 Career We Can
Thanks to the incredible folks at Live Nation, our Scholars got to take an exclusive, behind-the-scenes tour of the House of Blues at Mandalay Bay.
Read More »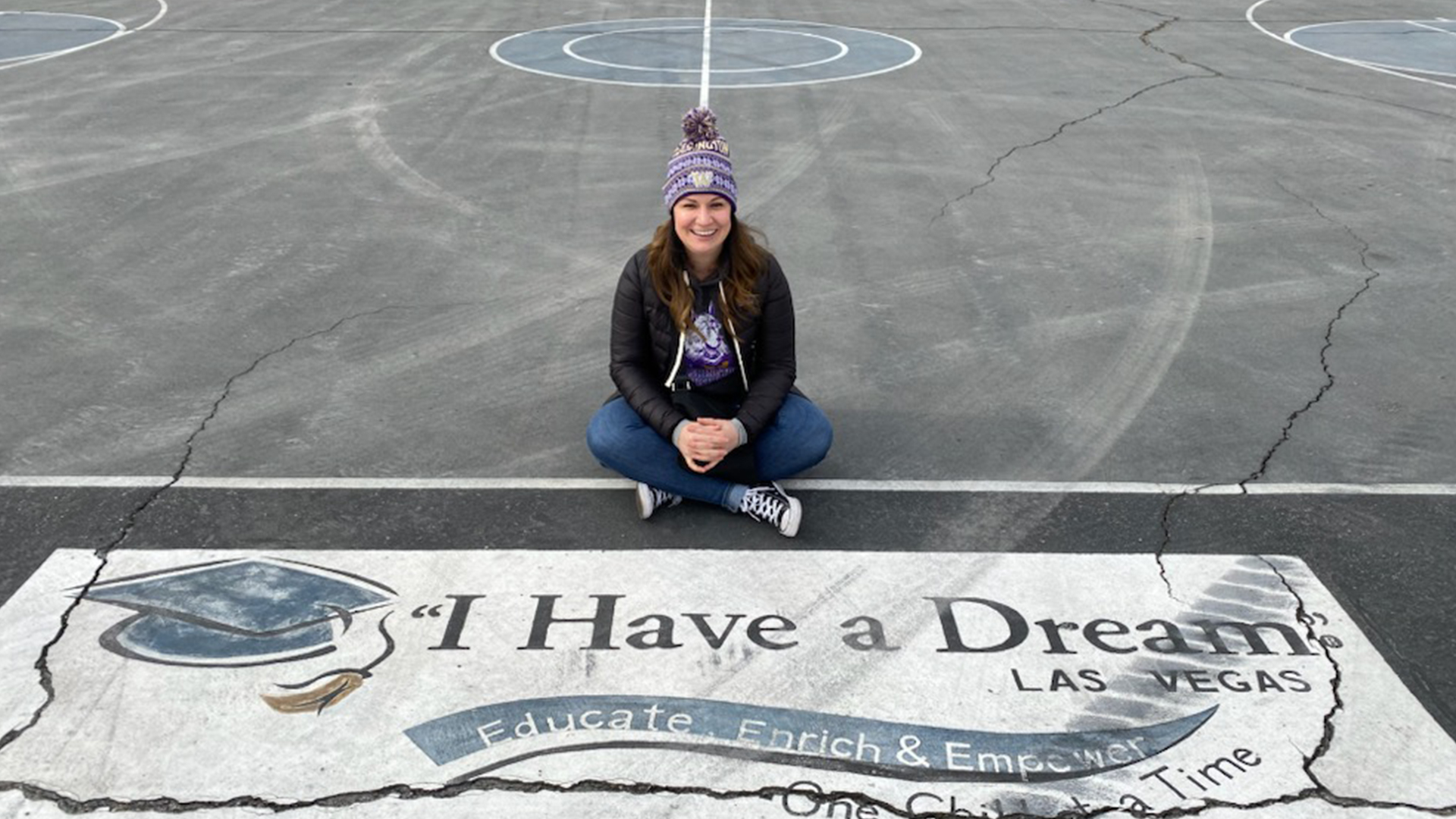 Stories
Stories "Storytelling is the most powerful way to put ideas into the world today." – Robert McKee Dear CORE Champion, It's with deep gratitude and
Read More »