CORE empowers student & family success through enrichment & education.
Find out how.
Are you aStudent or Parent?
Are you aTeacher or Administrator?
Do you want toSupport or Donate?
CORE is designed to help students and their families reach their full potential, so they can lead choice-filled lives. CORE works with schools, families, community partners, and of course, with students, to support each Scholar's path in life.
CORE is whatever our Scholars and their families need us to be, in order to help them succeed.
CORE's Mission is to ensure historically underserved students and their families achieve economic mobility and lead choice-filled lives.

Blog
The Significance of Equity for Youth in Las Vegas Las Vegas, often referred to as the Entertainment Capital of the World, is a vibrant and
Read More »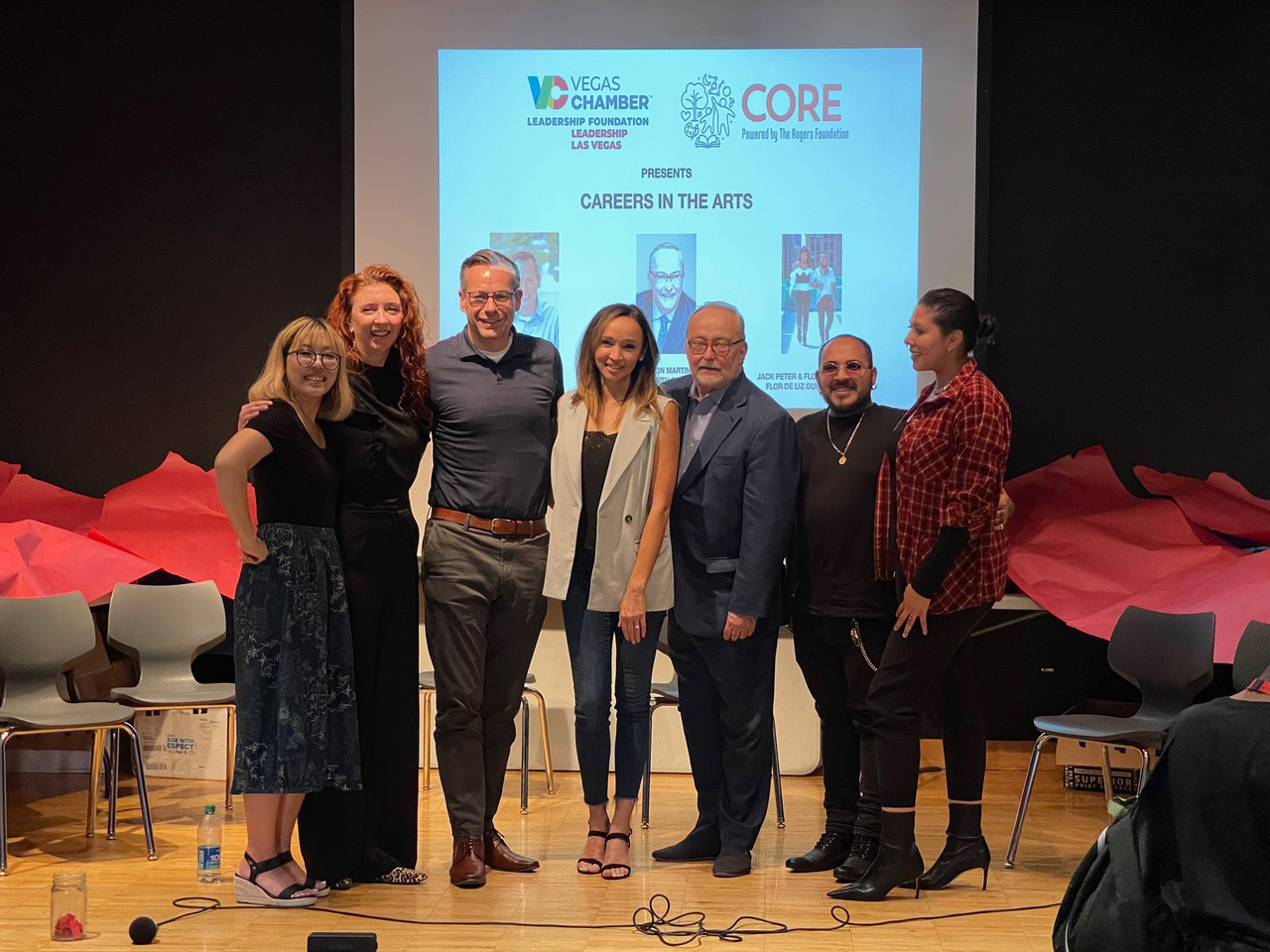 Blog
We can't thank @LeadershipLV  and our three incredible speakers for our Scholars and the students at West Prep Middle School! These inspiring and generous people
Read More »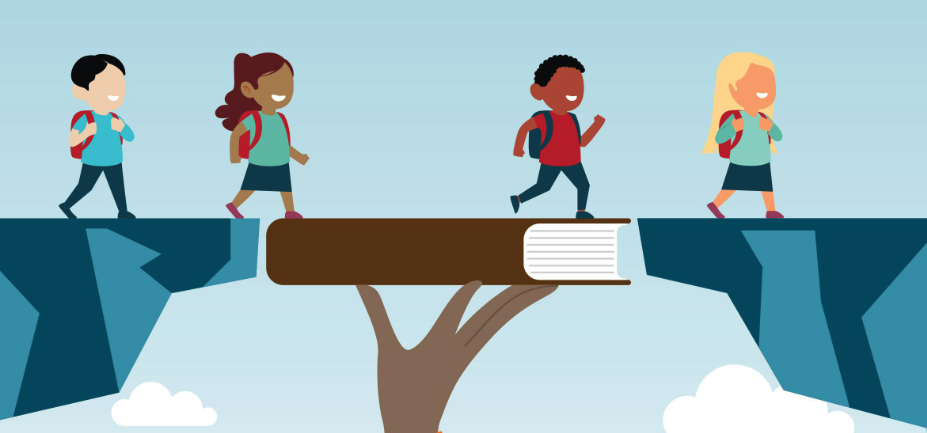 Blog
The achievement gap refers to persistent disparities in educational outcomes between different groups of students, typically along racial, ethnic, socioeconomic, or gender lines. These disparities
Read More »