We believe in setting a great example for others.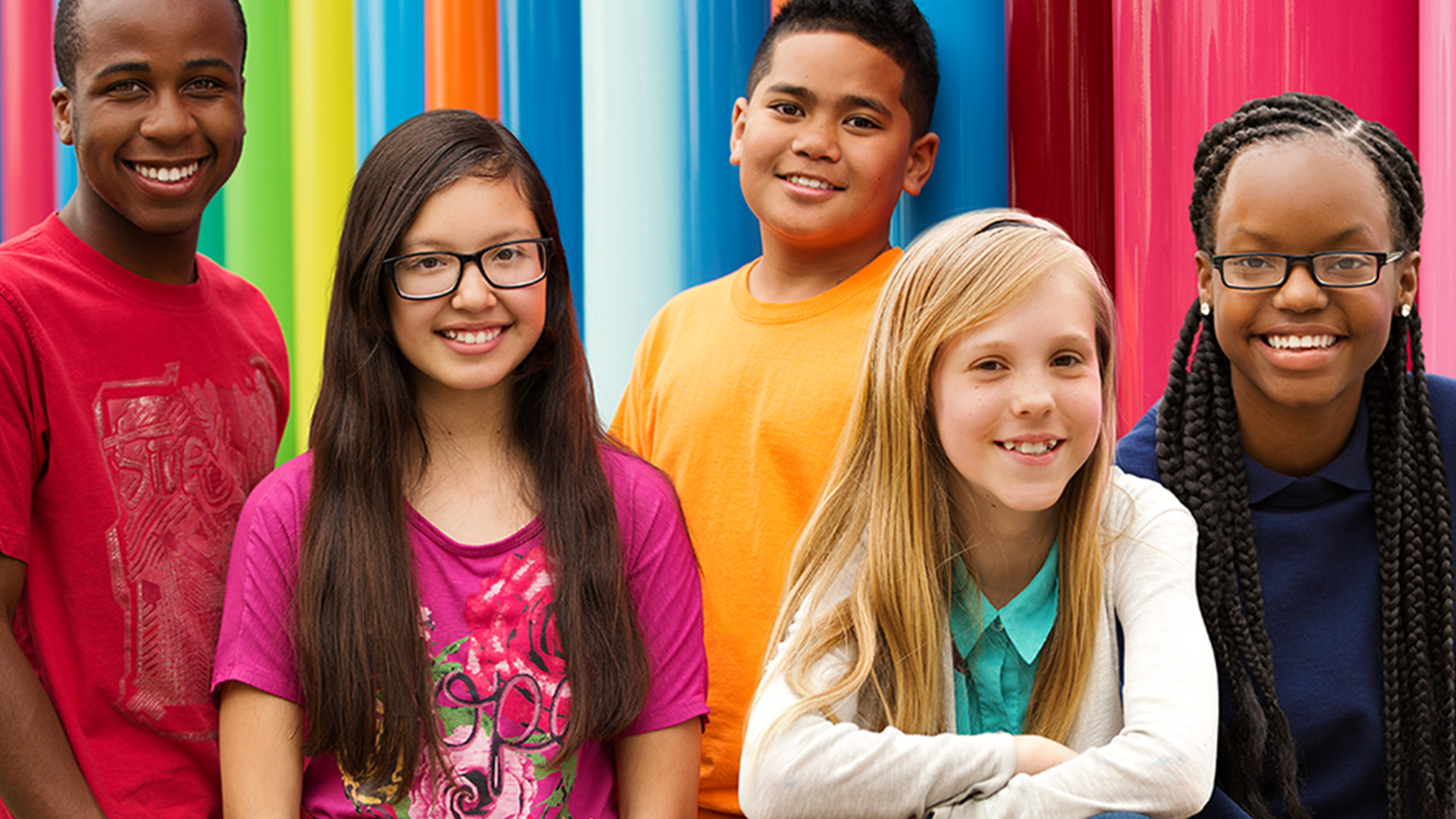 We all come to this work from different places and backgrounds but our aims are the same. We're building a community that supports Scholars and families with equity, accountability, partnership and kindness. Meet Team CORE…
"CORE gave me the courage and skills to set higher expectations for myself. I wouldn't be where I am today if it wasn't for the program and the people."
Amy Hunter, Chair
Rory Reid, Vice-Chair
Michelle Sanders, Secretary & Treasurer
Jessica Battaglia, Trustee
Bo Bernhard, Trustee
Jeff Jones, Trustee
Beverly Rogers, Trustee
We are a tax-exempt public charity in good standing under Section 501(c)(3) of the Internal Revenue Code.