Career We Can is CORE's exploration and pathways program.  Launched in 2018, Career We Can has ignited passion for career fields, given many opportunities for internships, and provided life preparedness that allows our scholars to achieve their dreams. 
As a CAREER WE CAN Partner You Can
Mentor our scholars!
A Career We Can Mentor mentor meets with a group of scholars to help them explore career pathways, as well as explore new areas of thought, knowledge, and opportunity. Mentors work with their group collaboratively to set specific goals, decide what actions must be taken to reach those goals, and guide their scholars to make good decisions and achieve their objectives.
Inspire our scholars!
As a Career We Can partner, you can share your life and career journey with our Scholars as a guest speaker. Our scholars want to hear about the road you have taken that has led to you overcoming obstacles and being successful.
Host our scholars!
Career We Can partners can also open your organization's office for a day to host high school students from Core, powered by The Rogers Foundation! Give our Scholars the opportunity to explore potential career fields, meet industry professionals, and open doors to new possibilities. As a host, you can:
• Give a guided tour of your company or organization
• Hold an employee panel discussion to share perspectives and work experiences
• Coordinate job shadowing opportunities for an in-depth look into different positions
• Bring your own ideas to the table!
Sign up today to become a Career We Can partner by filling out this survey
"I enjoyed the interaction with the kids. Sharing my stories with them was amazing. I decided to get involved with Career We Can because I want to help inspire our next generation and allow them to see greatness in themselves."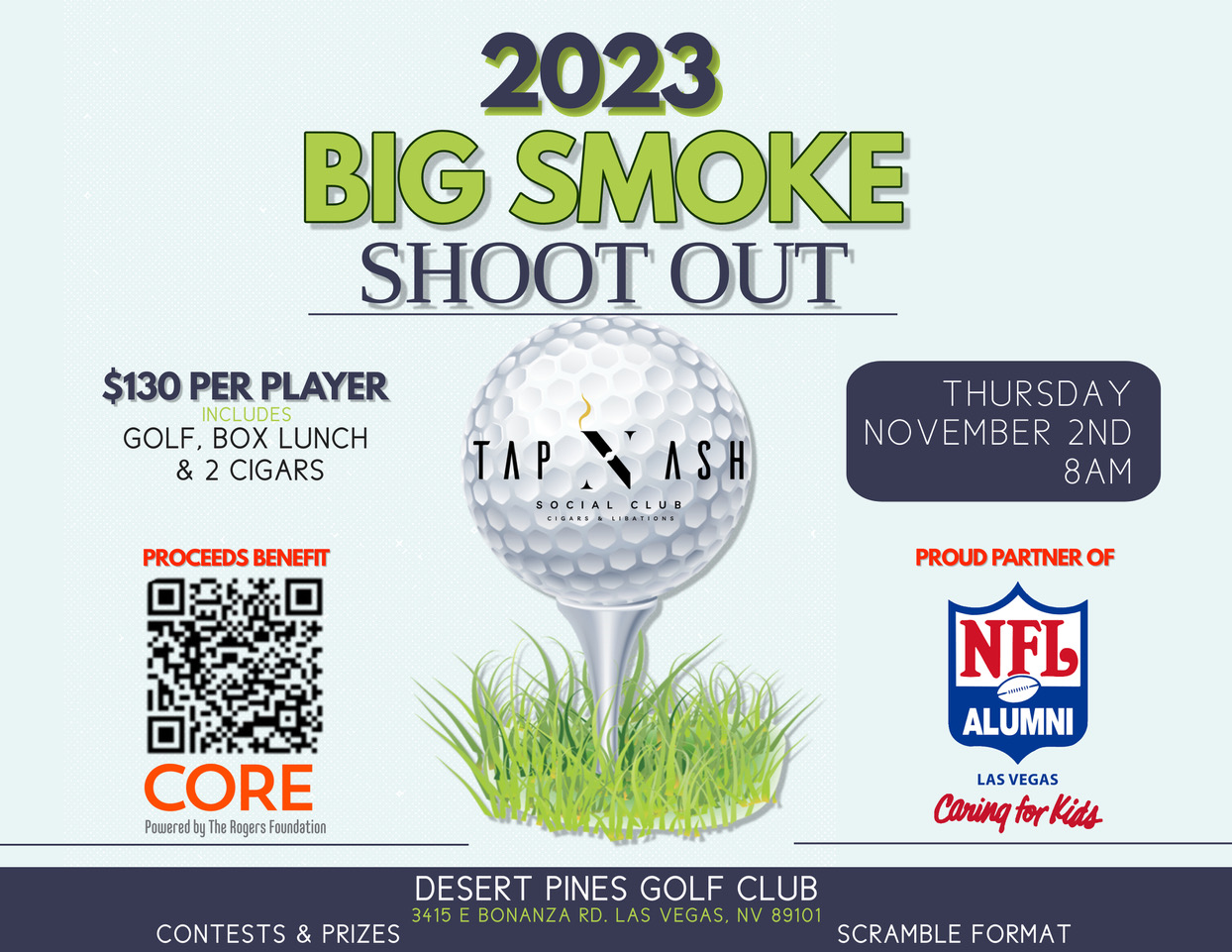 Events
$130 per player includes Golf, Box Lunch & 2 Cigars Sign-Up Now Help Tap N Ash reach their $10K Goal for CORE Today! Donate Now
Read More »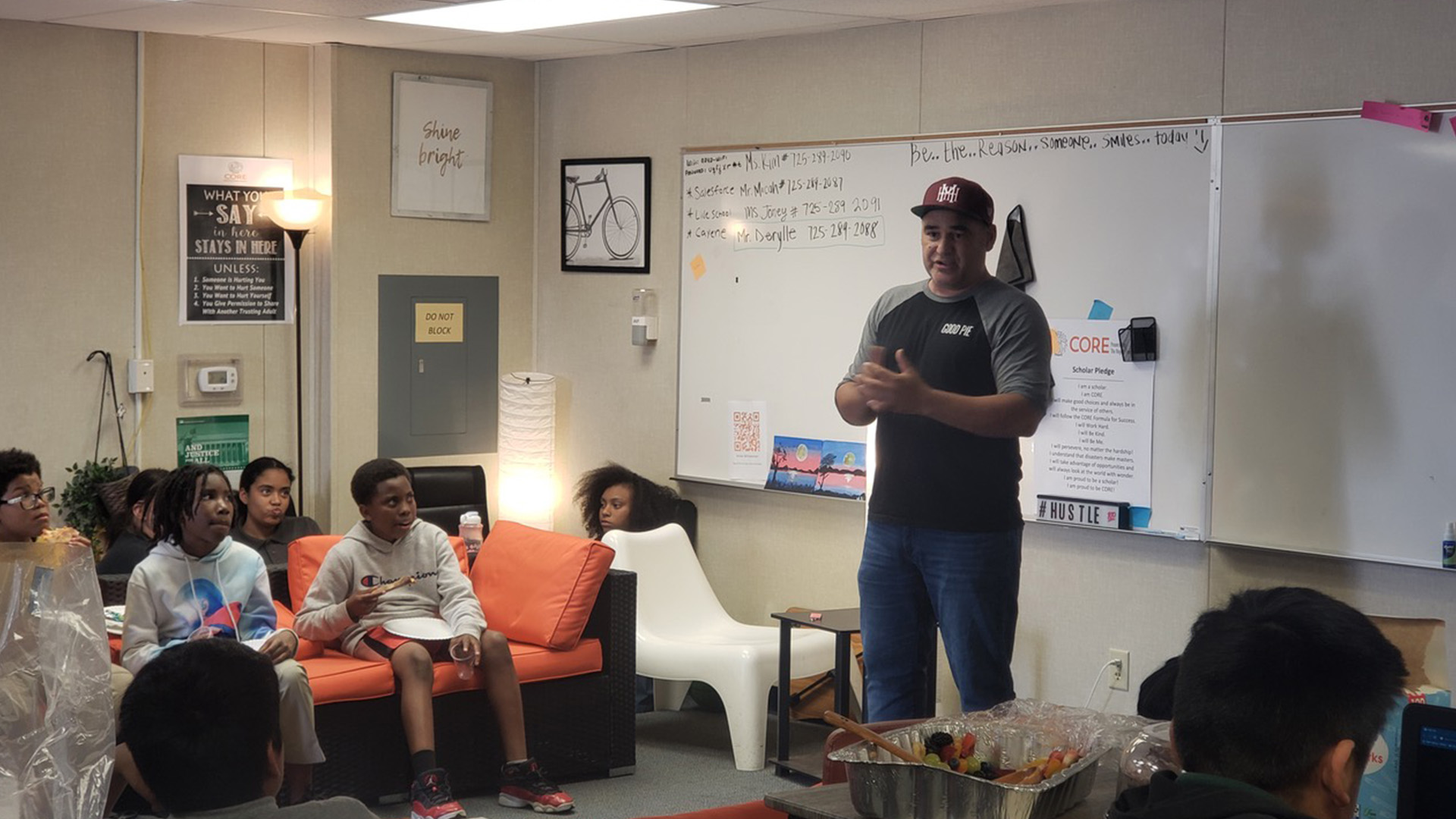 Career We Can
The COVID-19 pandemic forced us to halt in-person Career We Can job explorations for Scholars. We made do with virtual ones, but we are excited
Read More »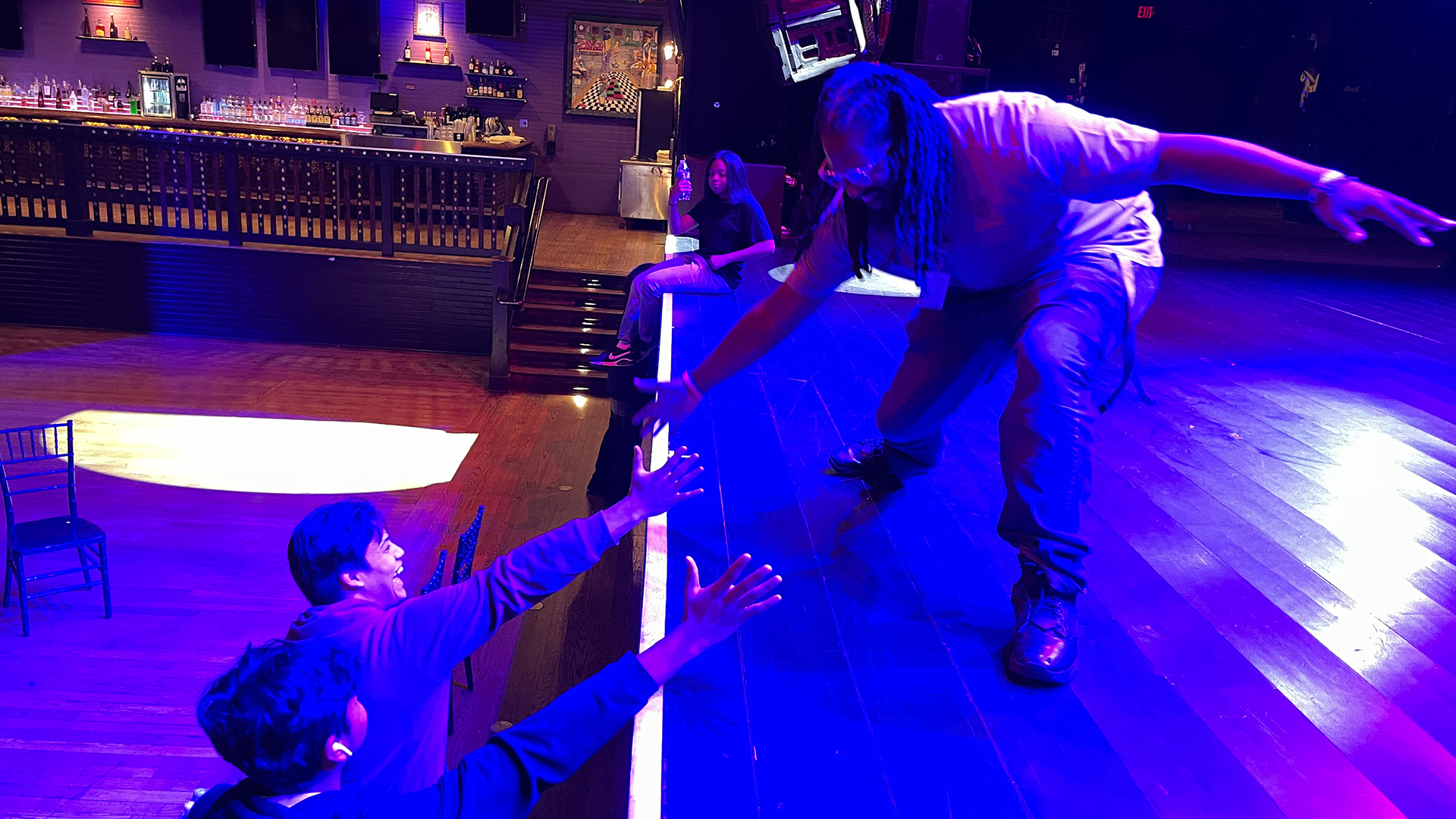 Career We Can
Thanks to the incredible folks at Live Nation, our Scholars got to take an exclusive, behind-the-scenes tour of the House of Blues at Mandalay Bay.
Read More »