We EDUCATE with purpose and compassion!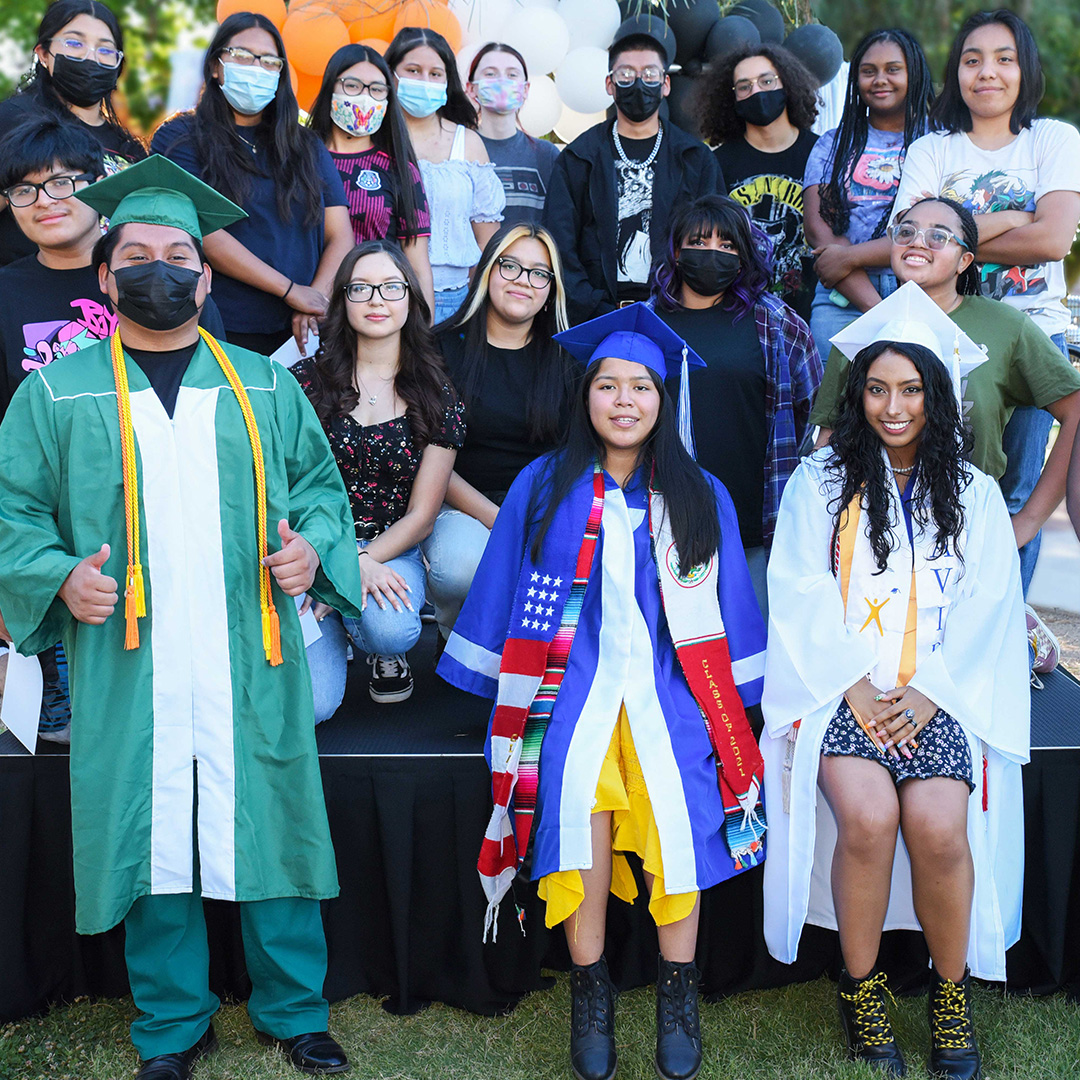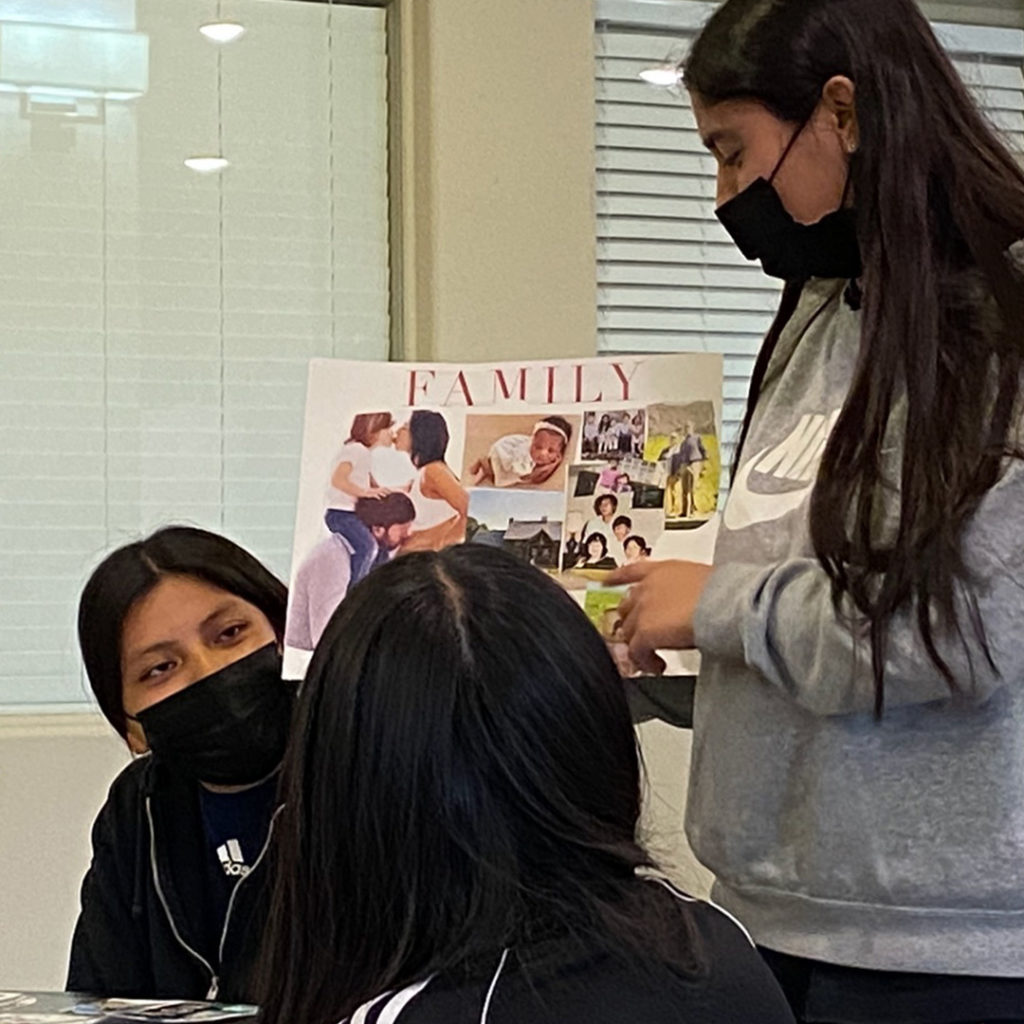 CORE partners with Workforce Connections, FIT, College of Southern Nevada, and extension programs to support Scholar families in reaching their academic potential. Parents interested in furthering their education receive coaching, resources, and support to do so. CORE understands that if parents can reach their own academic goals and attain better paying employment, the entire family is uplifted.
GED, Certifications, and Higher Education Access (parents)
Education for Scholars and families allows for great things to happen!
• Graduation to the next grade level
• High school graduation
• Acceptance to college or vocational school
• Parents achieve a higher level of education including a GED, certification or college education
• Scholars develop a comprehensive plan which outlines their pathway to and through postsecondary education and a clear understanding of one or more career fields they would like to pursue
Social Emotional Learning
Did you know that there's a secret power hiding within you, just waiting to be unlocked? CORE does –  it's called Social-Emotional Learning (SEL), and it's a super important skillset that can help you navigate the ups and downs of life while becoming the best version of yourself. Let's find out why SEL is so crucial and how it can transform you into a real-life superhero. Let's dive in!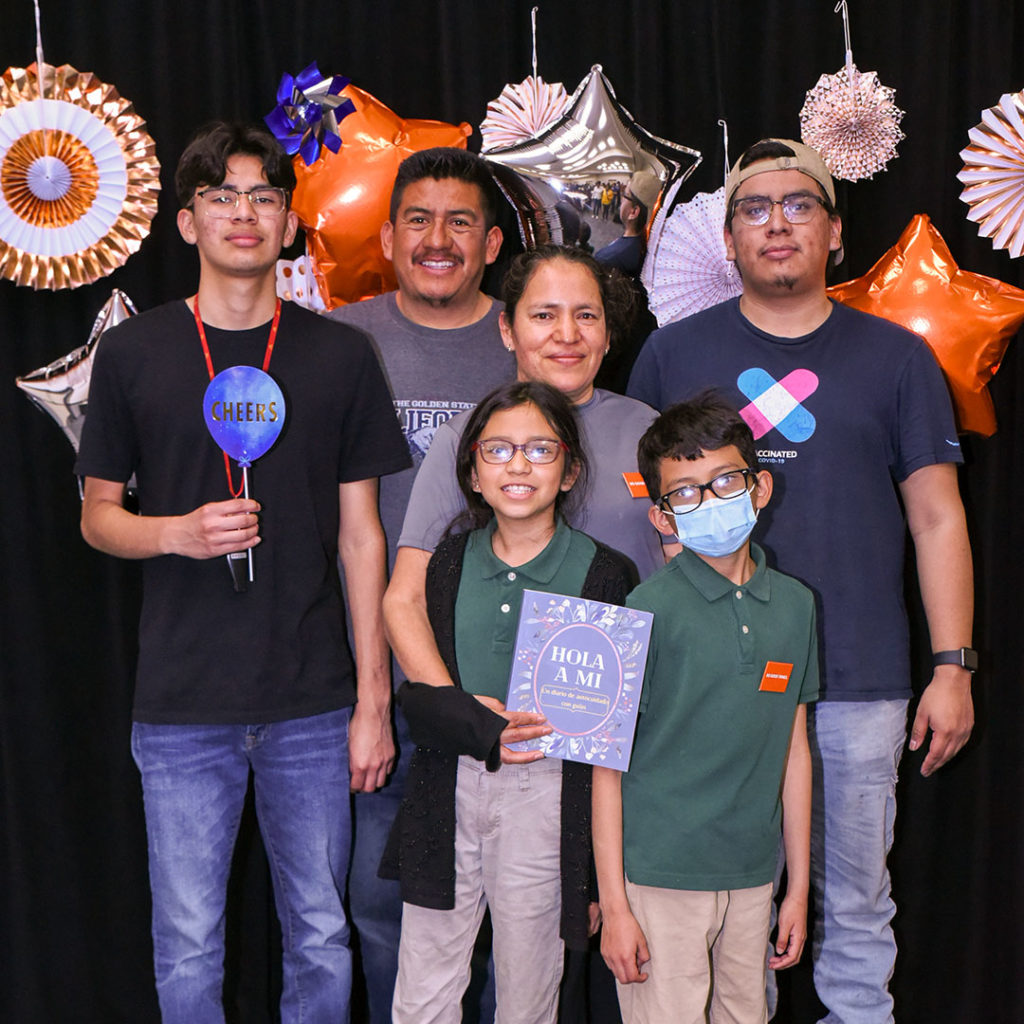 CORE'S Two-Generational Approach
Today, families face numerous challenges that can hurt their chances to provide a better future for their children. These challenges often require comprehensive solutions that address not only the immediate needs of families but also the long-term prospects for success. Two-generational programs have emerged as a powerful approach that addresses the needs of both parents and children simultaneously.
We EDUCATE with purpose and compassion!