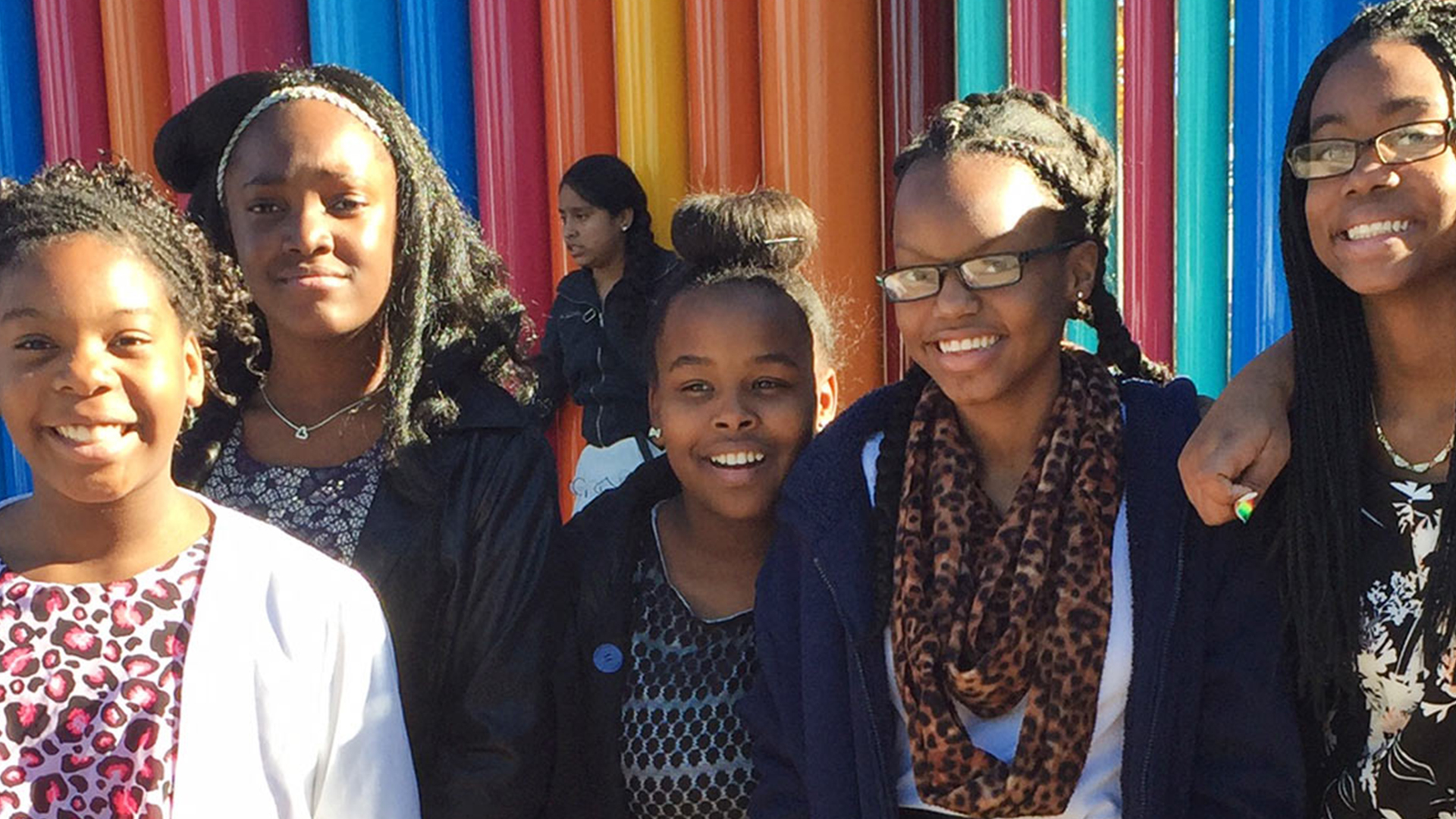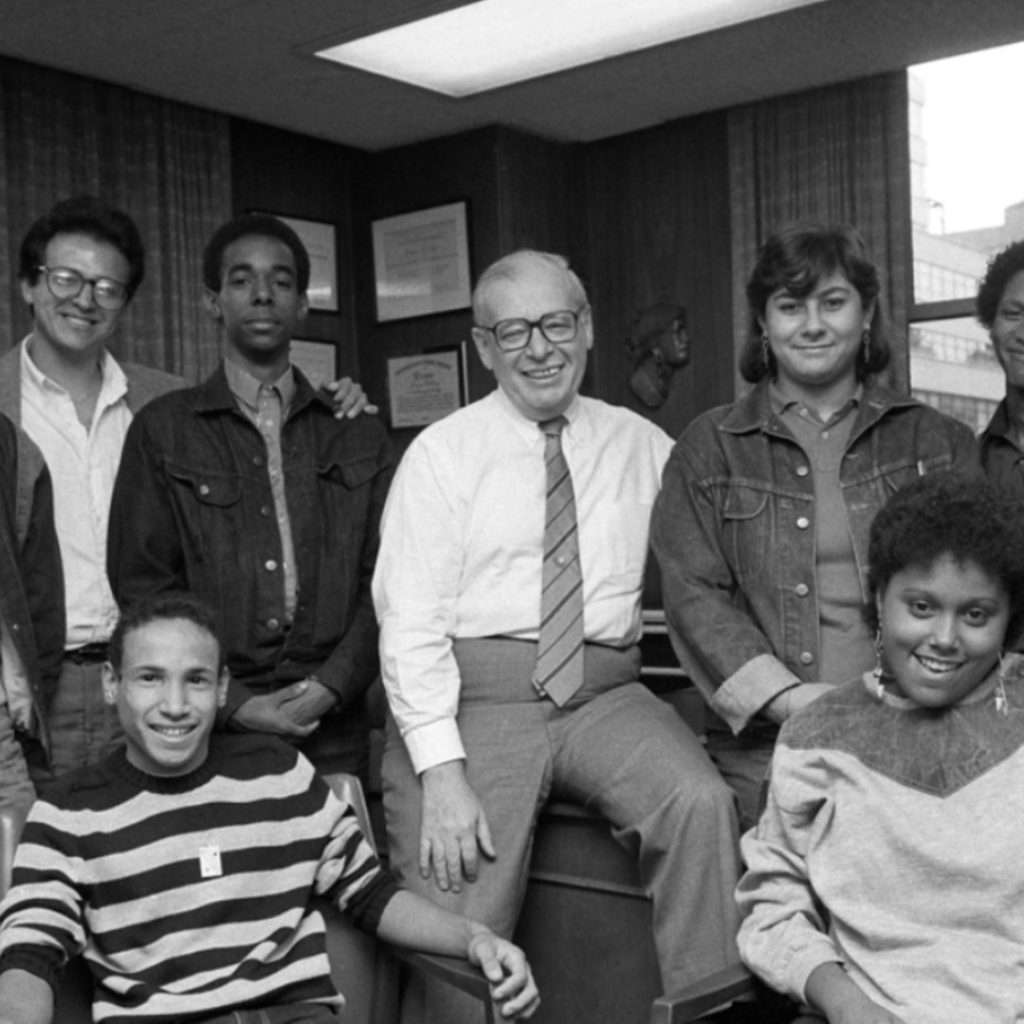 1981
Eugene Lang founded the "I Have a Dream" Foundation with the original class of Dreamers in Manhattan, NY. Since its inception the organization has grown to encompass over 200 programs nationally serving nearly 18,000 Dreamers.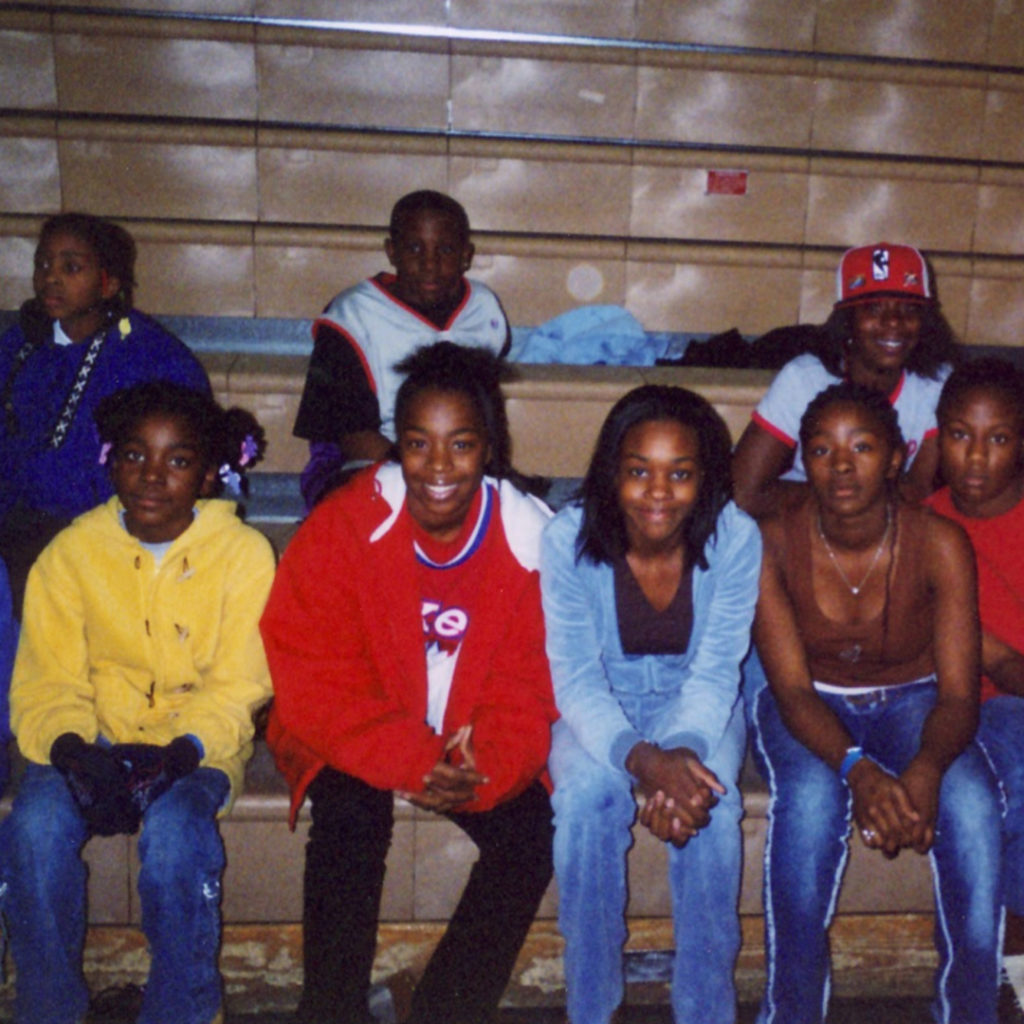 1996
Julie Murray and Kevin Stolworthy adopt the first cohort of "Dreamers" as our local Las Vegas chapter of "I Have a Dream." These students started as Kindergarteners, making for a more long-term model than the national program's average. This first program was based out of the Bud Weeks Plaza housing project located in Las Vegas' Historic Westside.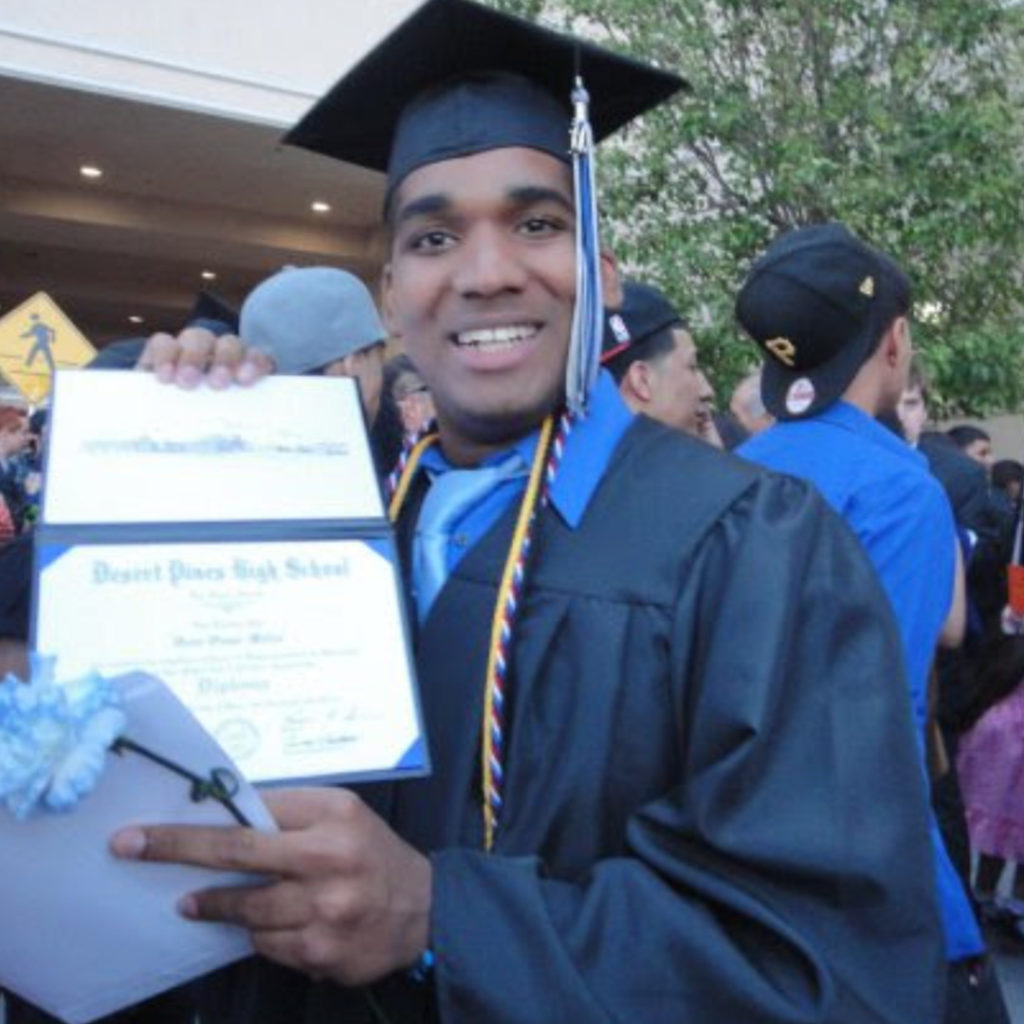 2012
The first cohort of Las Vegas Dreamers reaches their high school graduation – 100% are able to achieve graduation or GED equivalency.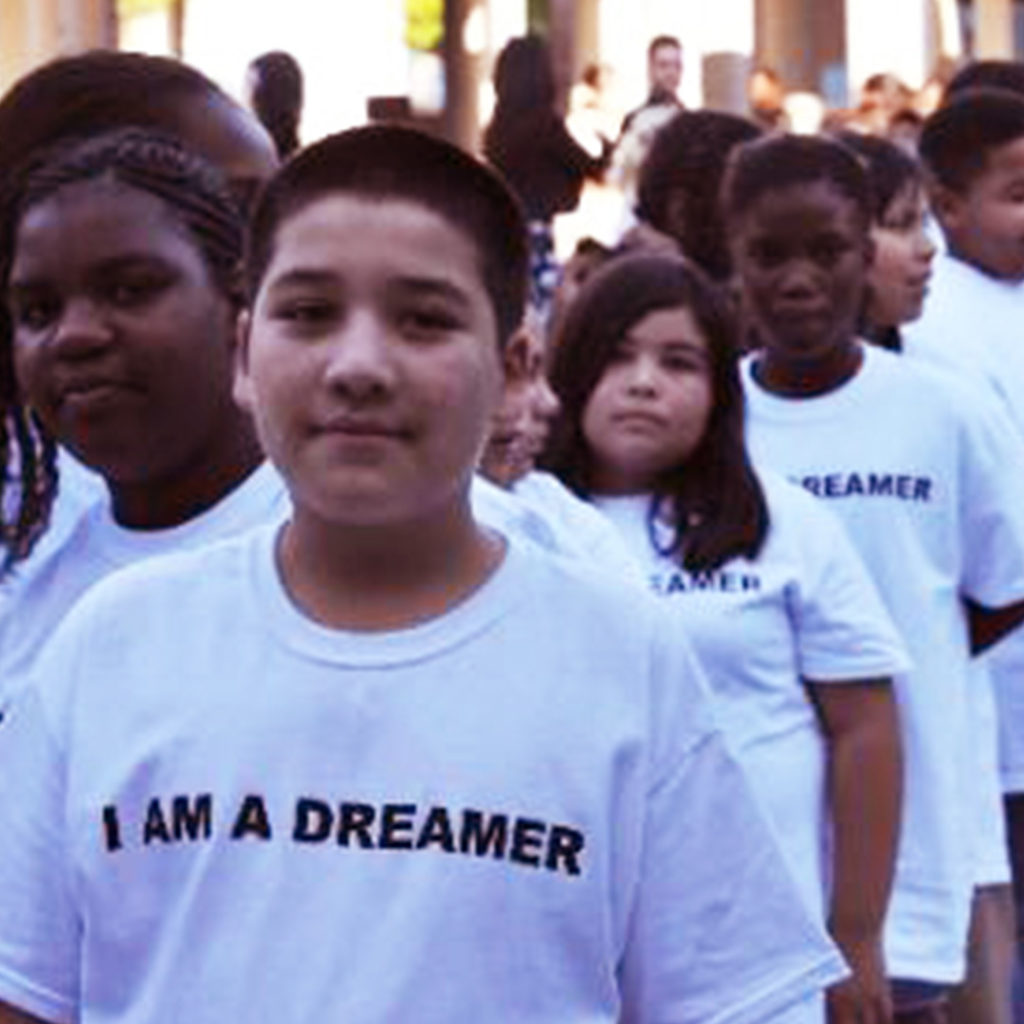 2013
With funding from the Windsong Trust, "I Have a Dream" of Southern Nevada moves to a new home and partnership with West Preparatory Academy, where we adopt 75 new 6th grade students and begin working on-site as a part of the school community. This cohort of Dreamers begins working with a new framework of services designed to meet the needs of students in CCSD and focused on whole-child and two-gen development, including: leadership development, wrap-around social services, art and enrichment programming, and health and wellness workshops.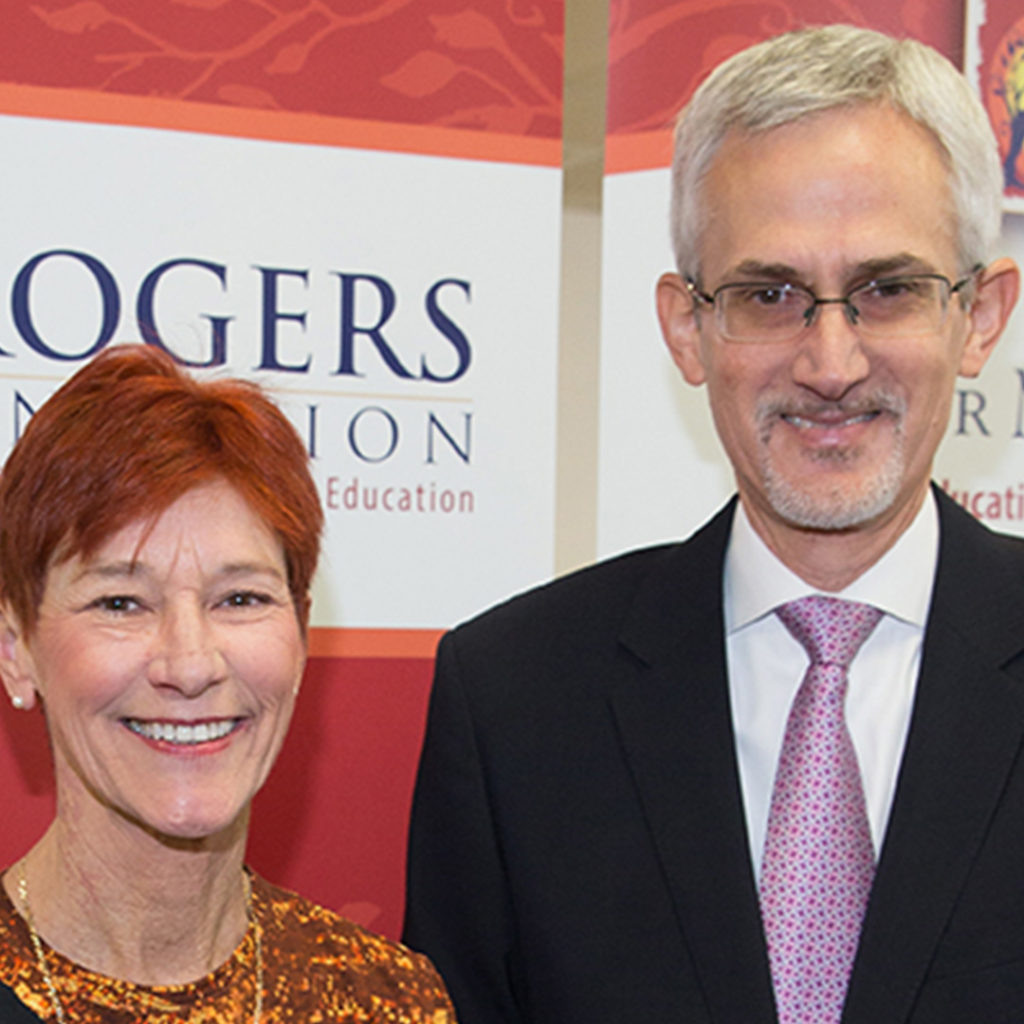 March 2015
Beverly Rogers and Rory Reid establish The Rogers Foundation, in remembrance of Jim Rogers: a community leader and deeply committed advocate for education.  From the start, our programming catches their attention and a partnership begins to form.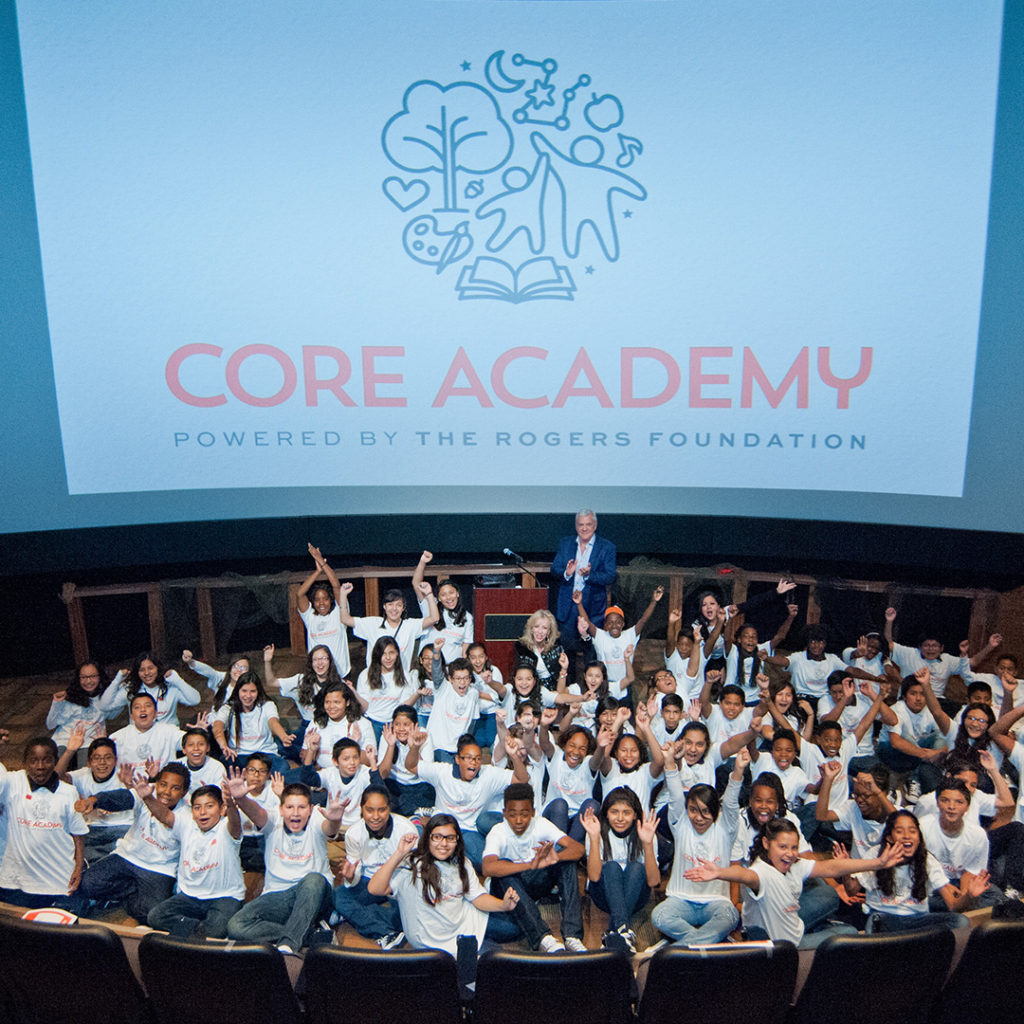 August 2015
With our new model, we decide to re-brand as an individual, community-based organization that will be partnered with The Rogers Foundation.  Alumni Frank (Class of '19) recommends the name of CORE, because in his words: "you guys get to the core of who we are, you get to the core of what we need." CORE, Powered by The Rogers Foundation is born.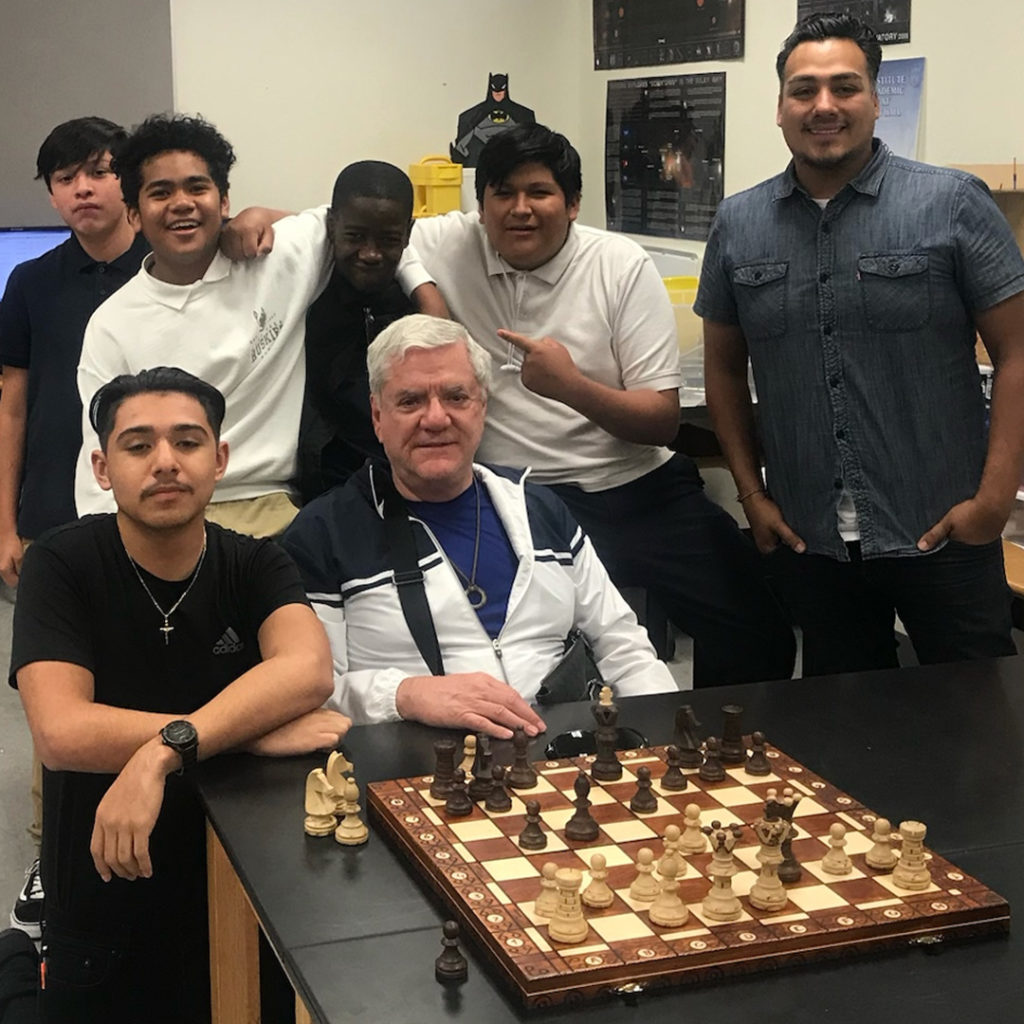 2016
CORE onboards our first new cohort of Scholars as the Tomchin Cohort: funded by longtime dedicated supporter Stanley Tomchin.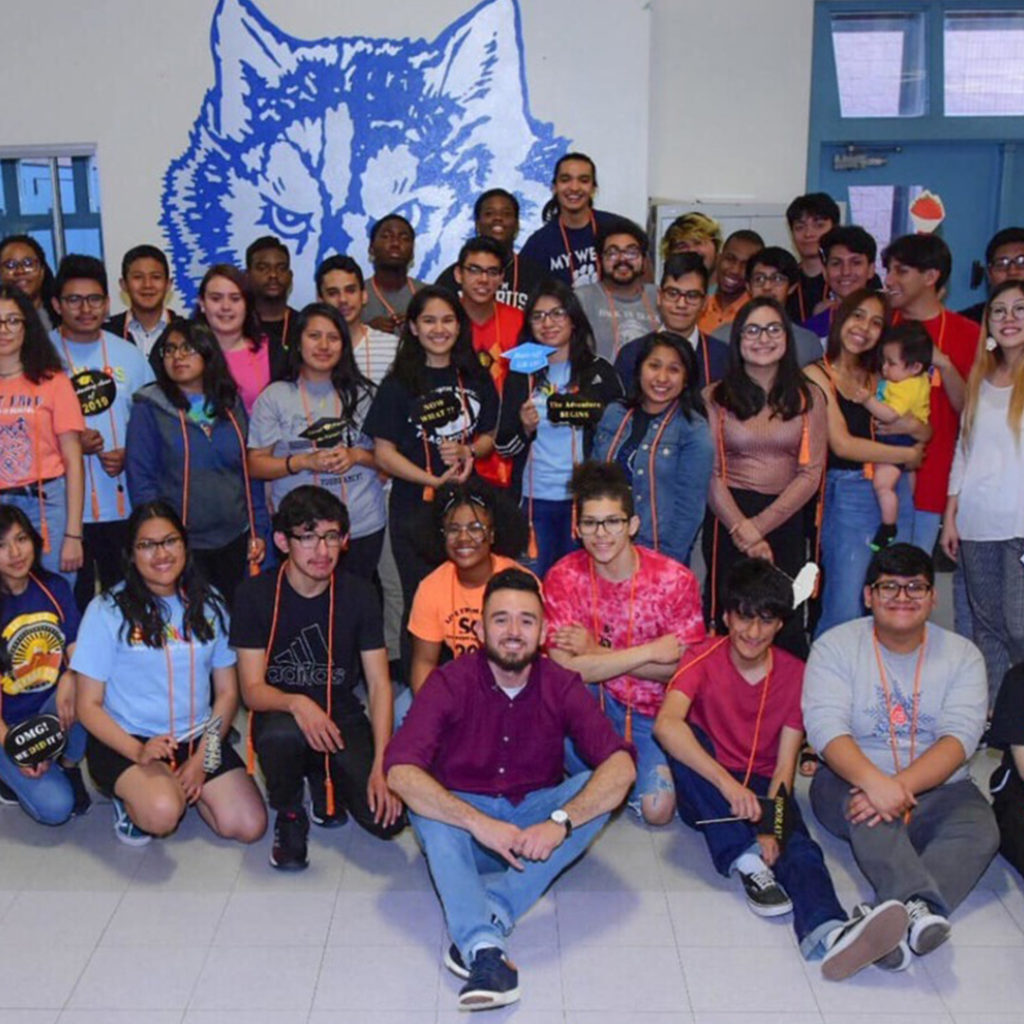 2019
Our first Dreamer cohort graduates as CORE Scholars! This group achieves 100% high school graduation and 100% acceptance into a college or professional preparation program upon graduating. This cohort is still involved as part of our Alumni Network.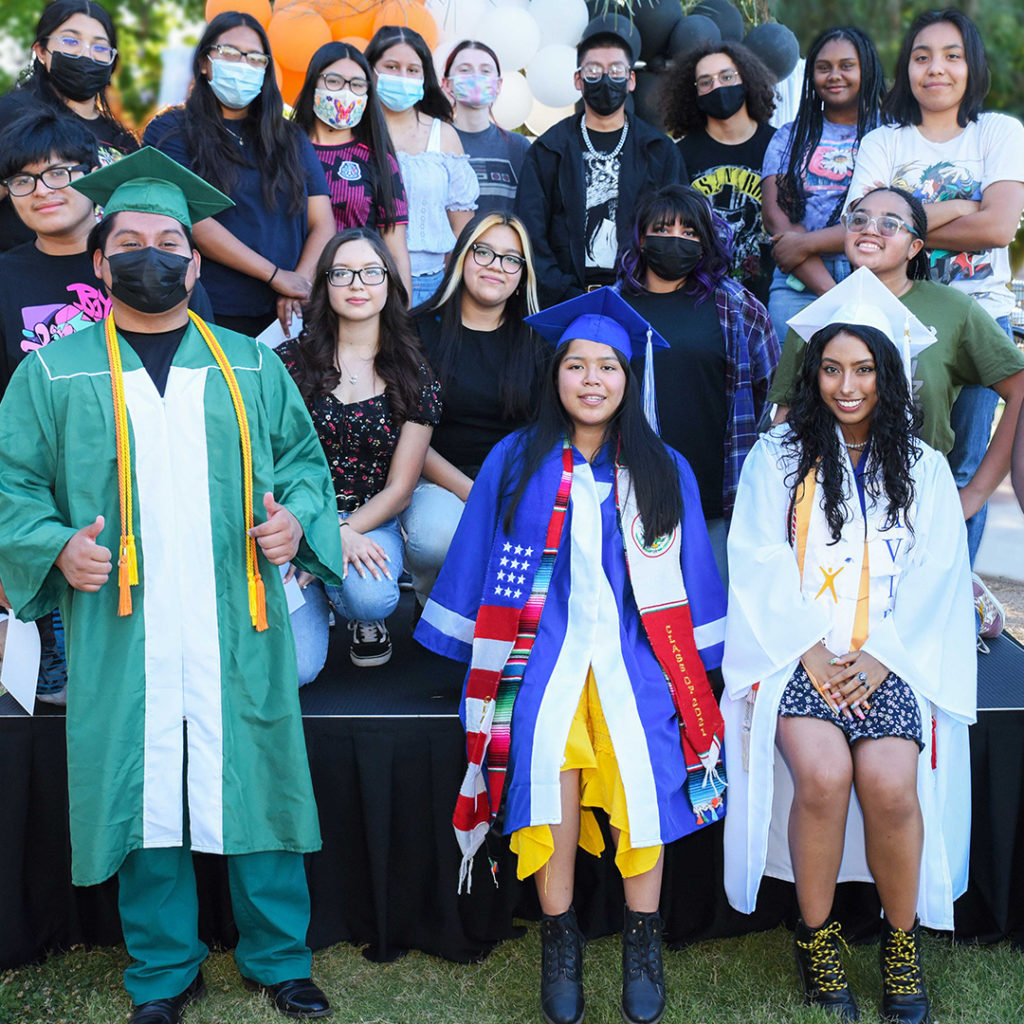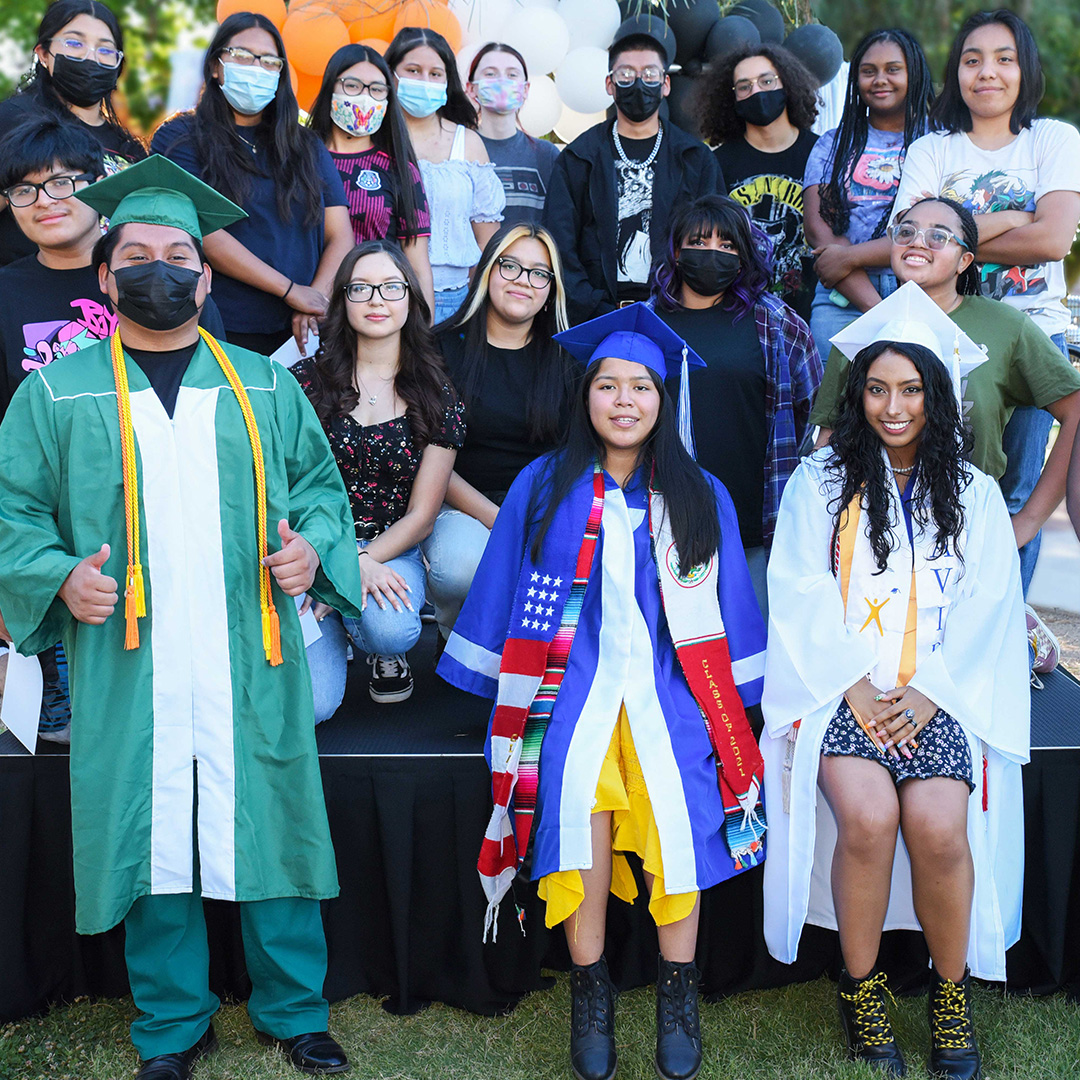 2022
Our Tomchin Scholars are just around the corner from graduating and continuing on the next step in their journey toward choice-filled lives.

The Future
CORE is ready to grow and scale our impact in the Southern Nevada Community. We know that our program offers an infrastructure for success that creates sustained change for kids and families. We are preparing to bring on a new cohort of Scholars and have lots of exciting plans and projects on the horizon – be sure to sign up for our CORE Champions Newsletter to stay up-to-date with everything happening in our CORE Community.