A modern-day etiquette program for young ladies between the ages of 13 – 18, "LIT!" is committed to the development of self-confidence, personal growth, and social graces. Participating Scholars learn skills necessary to build confidence, poise, and ease in diverse social and professional settings.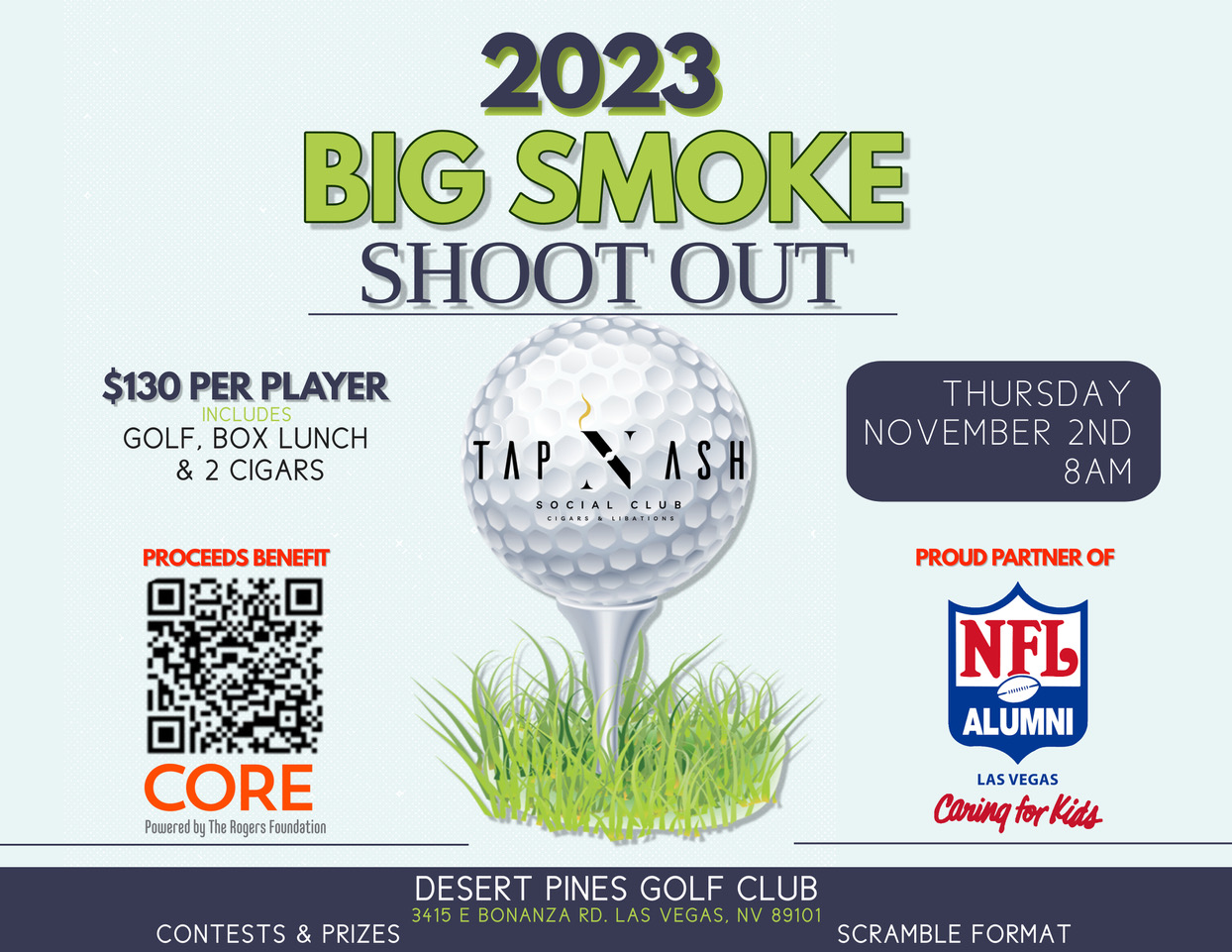 Events
$130 per player includes Golf, Box Lunch & 2 Cigars Sign-Up Now Help Tap N Ash reach their $10K Goal for CORE Today! Donate Now
Read More »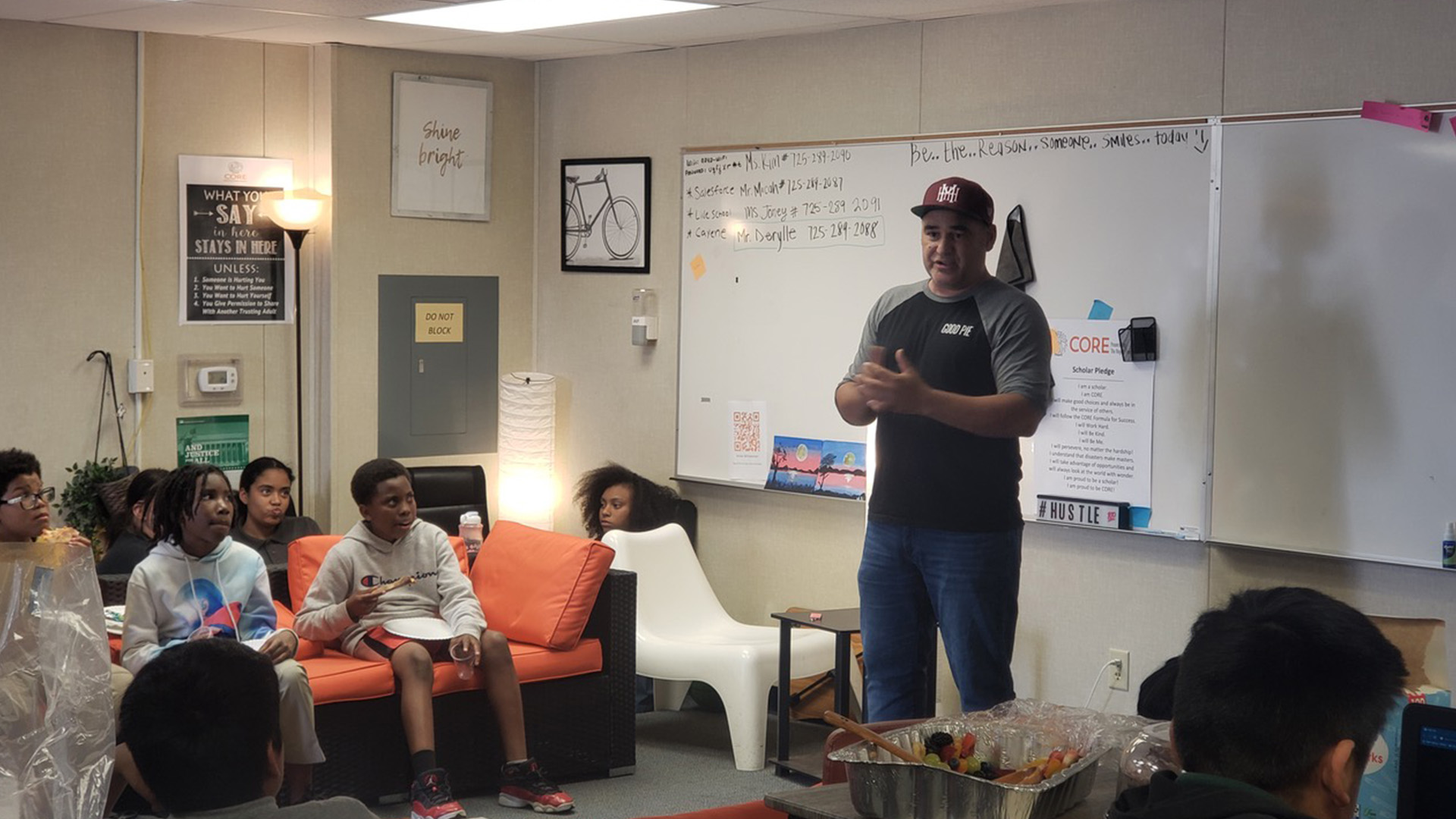 Career We Can
The COVID-19 pandemic forced us to halt in-person Career We Can job explorations for Scholars. We made do with virtual ones, but we are excited
Read More »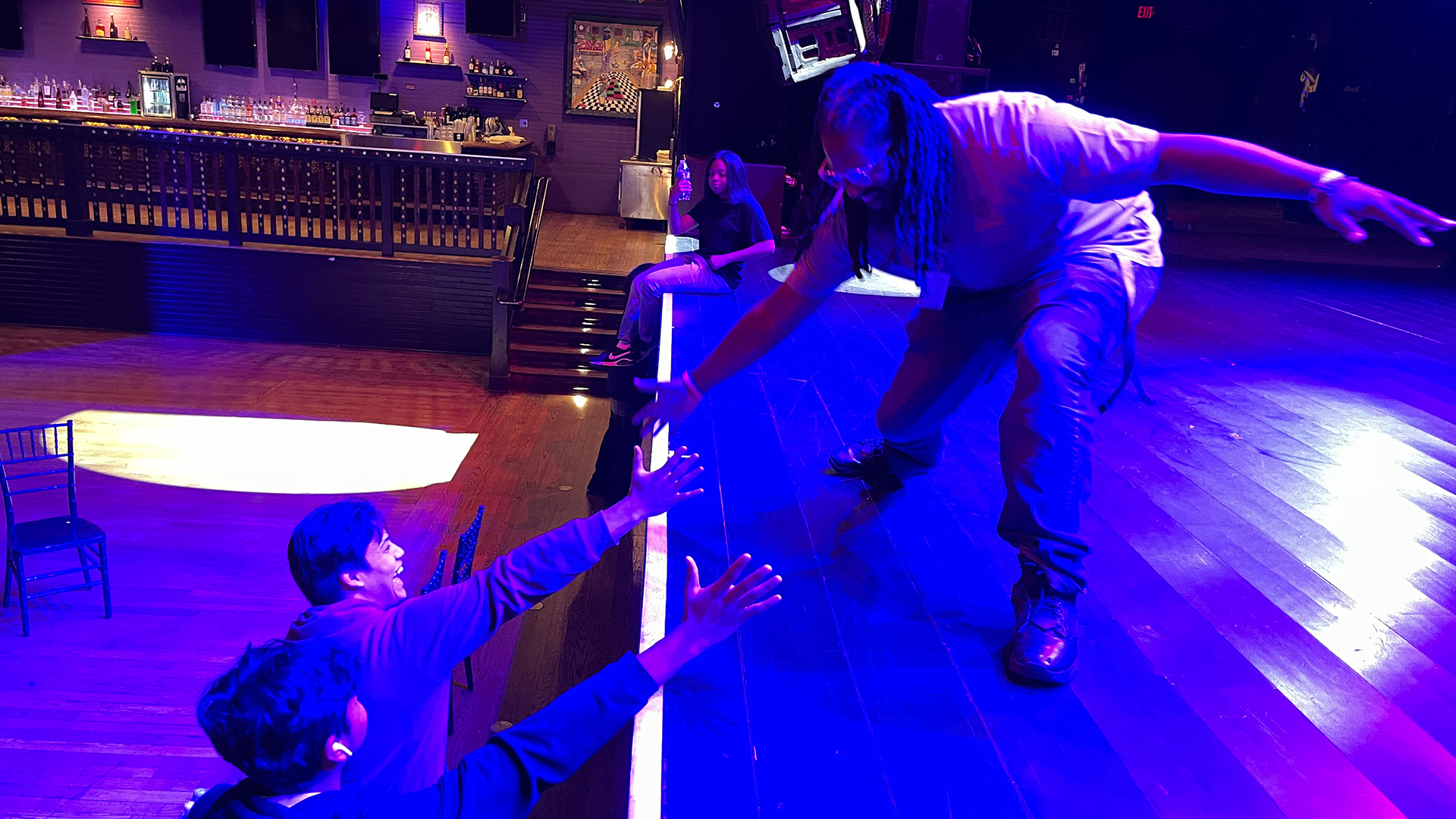 Career We Can
Thanks to the incredible folks at Live Nation, our Scholars got to take an exclusive, behind-the-scenes tour of the House of Blues at Mandalay Bay.
Read More »