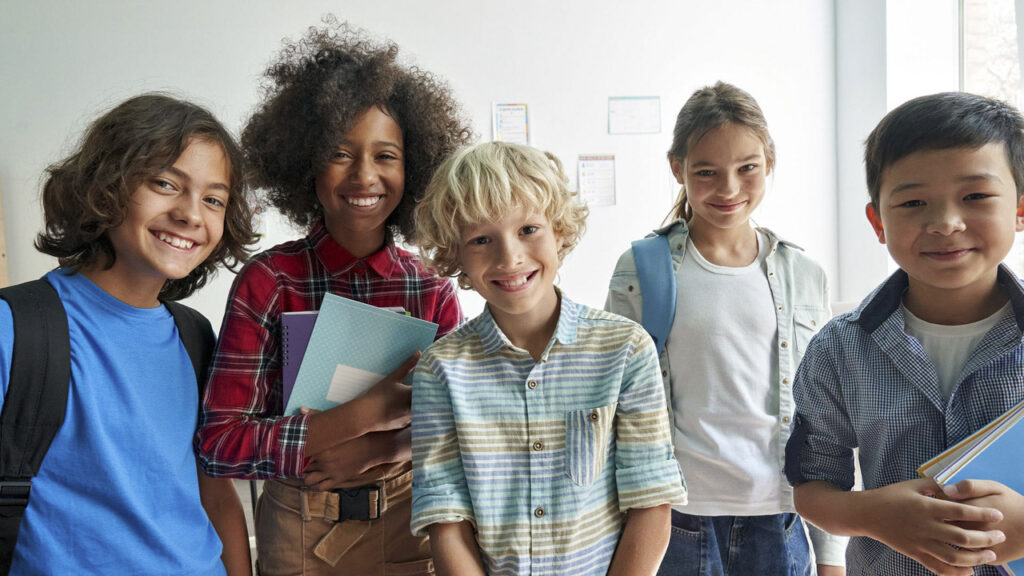 Each month, our newsletter will feature a new column, Equity Speaks. As CORE grows and works to support more families and Scholars with the tools they need to succeed in life, we know it is always important first and foremost to listen when the need for equity in our society speaks. CORE commits to not just supporting families with our program but also by amplifying the needs and voices of the people we work alongside. 
The pandemic impacted everyone's life to varying degrees, but it is only now we are truly seeing some of the effects, especially on our scholars. Parents and teachers suspected that the gap in learning would manifest and now, the results from  National Assessment of Education Progress (NAEP) has made it painfully clear that Nevada and in fact, the entire nation has seen a distressing drop in student education. That drop equates to the loss of 20 years of academic growth, according to an article on Opportunity 180. (https://opportunity180.org/where-we-go-from-here-exploring-naep-results-2/)
We know certain benchmarks matter during the elementary and middle school years. Students who can't read at the appropriate grade level by fourth grade run the risk of falling even further behind. Eighth graders who don't master the math skills they need by that point may not be able to progress through the higher levels of arithmetic. 
At CORE, we have seen this problem with many Scholars throughout the years. We know the extra efforts it takes to get these students back on the path they and their families want to be on, towards brighter futures. While no one could have anticipated the widespread need three years ago, even then we were working to address student achievement. Whether it was due to systemic inequalities or individual needs, we know there are solutions. One of the best evidence based ways to ensure students can catch up to skill level is through small group tutoring. 
We often talk about the "whole student" — a student with all basic needs (food, shelter, etc.) ready to come to school and focus on learning. We work with the tested system of two-generational programming to help students become whole. With partners and resources, CORE helps address student and family needs, so students can focus on their studies. 
The mental health toll caused by the pandemic on Scholars has been tremendous. The effects will continue to manifest. Our Social/Emotional Learning programming is designed to help students deal with a variety of issues and make sure mental health is never pushed to the back burners. 
We are thrilled that the City of North Las Vegas has agreed to expand support for the CORE program, which allows us to enter more schools and bring these needed to supports to more students than ever before. However, no one organization can do it alone. 
We encourage you to stay engaged with these issues that will affect all our children. The next generation needs the support of parents, teachers, administrators and especially legislators. Support those elected officials who align with your values on education. Make sure to reach out to educators and see how you can support their efforts in schools. Contact your state and federal representatives with potential issues and possible solutions. 
Together, we can ensure that even a global pandemic will not stop the thing we want most for our children  — their success.